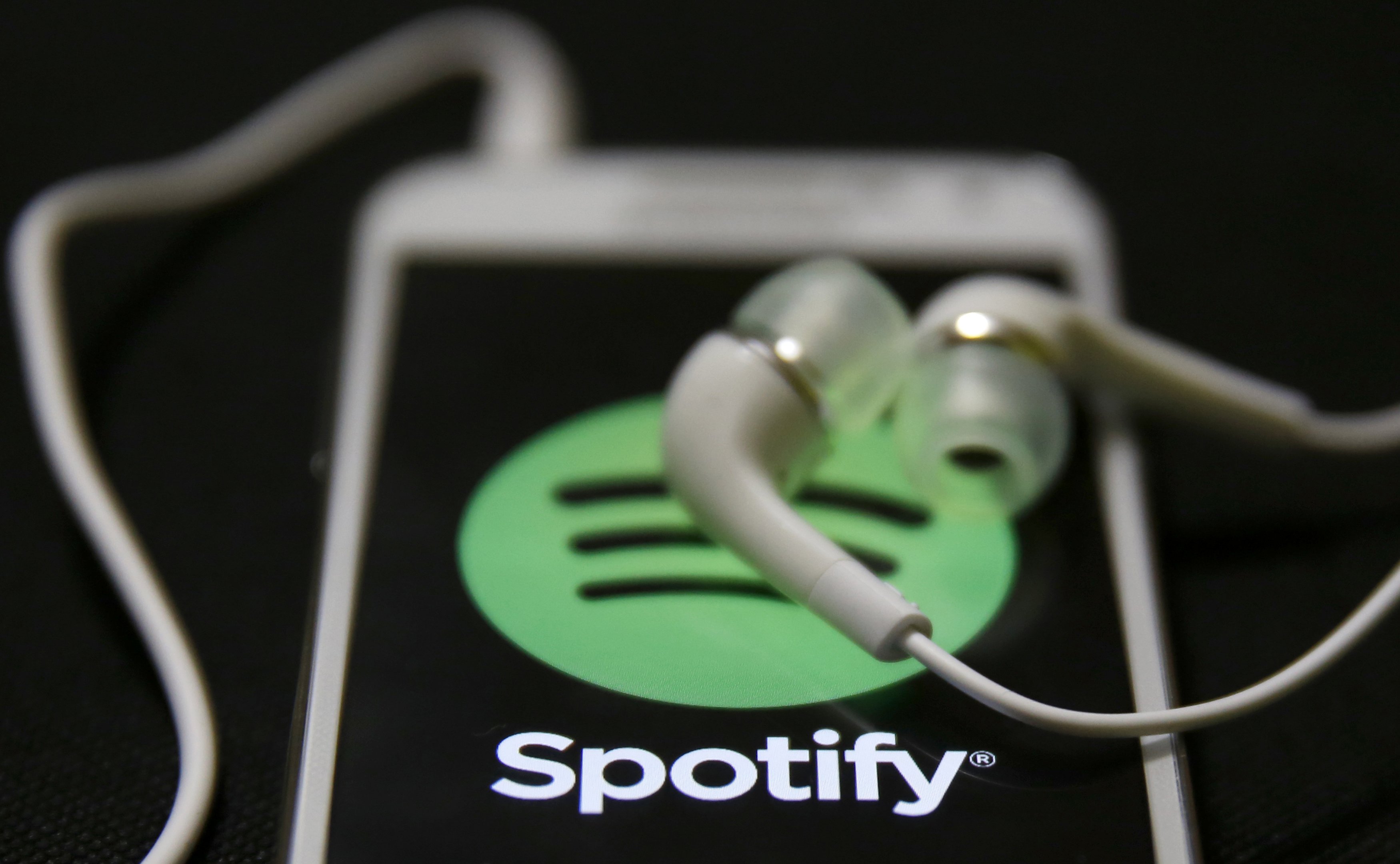 ---
Spotify said on Thursday it has reached 50 million paid subscribers, growing 25 per cent in less than six months and extending the Swedish music streaming service's lead over its closest rival, Apple Music.

Spotify, which has not yet shown a profit as it spends to grow internationally, is considering a potential US stock market listing, according to a February TechCrunch report.

The Stockholm based company announced a major expansion in New York in February.

Streaming revolution takes over Grammys

Spotify, one of Europe's most highly valued venture-backed startups, will move its New York office to the World Trade Center from the Midtown area of Manhattan, adding more than 1,000 new jobs.

Launched in 2008, Spotify had 40 million paid subscribers in September.

Snapchat parent company valued at $24 billion

Apple, which launched its music service less than two years ago, had about 20 million subscribers in December.

In 2016, Americans used on demand streaming platforms, such as Spotify, to listen to 431 billion songs, Nielsen said in its US year-end report.
COMMENTS
Comments are moderated and generally will be posted if they are on-topic and not abusive.
For more information, please see our Comments FAQ