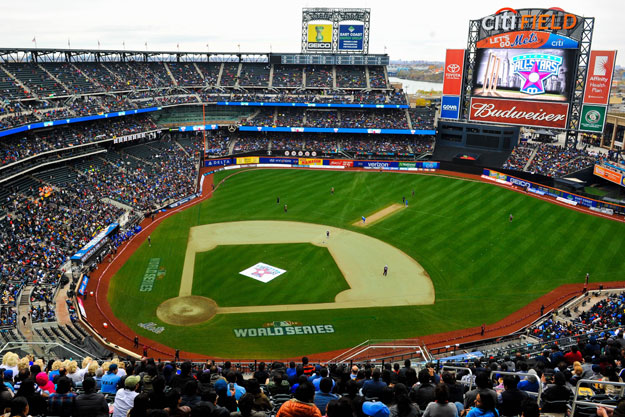 ---
Global Sports Ventures Chairman Jay Pandya has in his sight only one goal: to make Americans fall in love with cricket.

For this, the businessman has announced an eye-watering investment of $2.4 billion, which would create 17,000 new jobs in the country.

In an interview with SB Nation, Pandya revealed his motivation behind the project. "Me and my family were out in Australia to watch the World Cup in 2015 where my children pointed out that there wasn't just native Australians in the stands, but a majority of spectators were from India and the United States (US). The realisation was the spark needed to begin the new league," he said.

England's Stokes breaks record in IPL auction

From there onwards, Pandya purchased licensing rights for a T20 league in the US, making the prospective league the first professional cricket tournament in the country.

"We spoke with USACA (United States of America Cricket Association) and we purchased the T20 licensing rights for $70 million," he said. "The next thing we started doing was that we started assigning player contracts. This is the first time in American history that players are getting paid professionally [to play cricket]."

He added that there are over 32,000 cricketers, registered in USACA leagues at senior and junior levels, willl be have the chance to play professionally.

Big Bash smashes viewership, attendance records

Pandya is targeting cricket-centric populations of Pakistani and Indian descent in the US to cement and then expand the prospective league.

"It helps when you have people of South Asian descent who really understand cricket," he said. "But after that it will probably go mainstream with Americans. I believe that will be very quick, because, as Americans, we just love sports. It doesn't matter what kind of sport."

Arthur amazed by young talent on show in PSL

Pandya believes that the league can grow to be like the Indian Premier League (IPL) and the Big Bash League (BBL), where foreign players are also recruited.

"Most of the players compete in different leagues around the world. When the IPL is happening, players go to India, and when BBL is happening, cricketers travel to Australia. But when you come to the US, you're exposed to the world's biggest sports economy," he added.