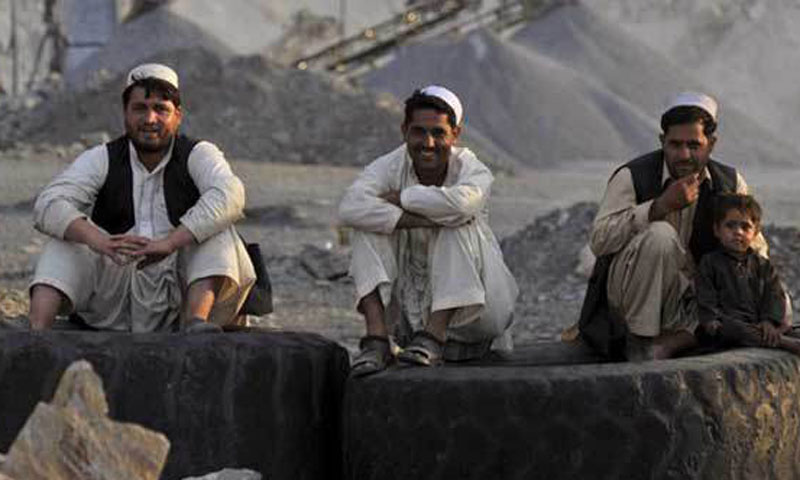 ---
It is a decision that is decades late but none the less welcome for all that. The Federal Cabinet has approved in principle the recommendations of the Federally Administered Tribal Areas (Fata) Reforms Committee. The reforms package has had a bumpy ride. It was pulled out of the cabinet meeting of February 7th 2017 at the last moment, and was also pulled on December 16th 2016 that time on the grounds that a broader consensus was needed. That 'broader consensus' transpired to be taking two government allies 'into confidence' — and it can only be wondered in hindsight why it was that they were not 'in confidence' in the first place. The two parties in question favoured 'mainstreaming' Fata rather than merging it with K-P and have doggedly lobbied for this as the primary solution ever since the reforms committee report was tabled. They appear now to have softened their position and the merger has been green-lighted.

In purely administrative terms this is a gargantuan task. There has been virtually no change in the way the Fata have been governed and administered since Independence, and they remain largely unreconstructed, relics of colonial rule. They are hugely under-developed in terms of everything — health service, education and basic infrastructure such as roads and bridges. There is nothing beyond jeep tracks connecting agency-to-agency and each has a distinct tribal and ethnic identity. The rule of law is sketchy everywhere and there are no-go areas that are beyond the bounds of any government agency or law enforcement. Some of the agencies have harboured extremists and even now after operation Zarb-e-Azb cannot be termed 'pacified', let alone de-weaponised. The FCR is to be repealed and the people of Fata will vote in the 2018 election.

There is now an opportunity to right innumerable wrongs and give these remote areas an improved standard of living and access to basic services. This is not going to be quick or easy — or cheap. It may take a generation in reality, and the planned reforms optimistically talk of five years to complete the process. Difficult it may be but we warmly welcome this decision.

Published in The Express Tribune, March 3rd, 2017.

Like Opinion & Editorial on Facebook, follow @ETOpEd on Twitter to receive all updates on all our daily pieces.
COMMENTS
Comments are moderated and generally will be posted if they are on-topic and not abusive.
For more information, please see our Comments FAQ