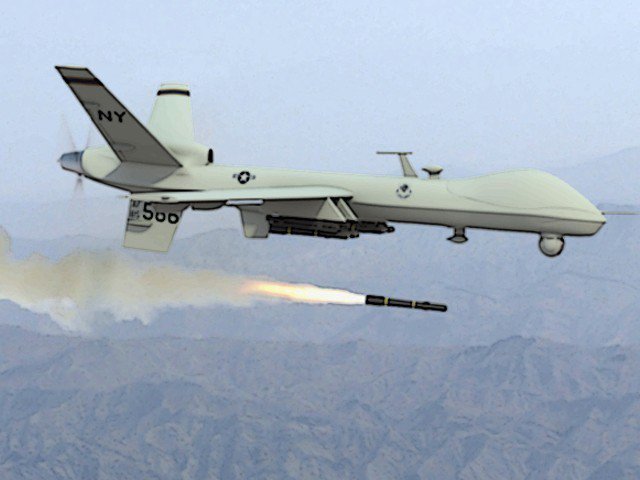 ---
CAIRO: Al-Qaeda confirmed on Thursday that a U.S.-led coalition drone strike had killed senior leader Abu al-Khayr al-Masri, in a joint statement issued by the militant group's Maghreb and Arabian Peninsula branches.

Drone strikes kill four al Qaeda suspects in Yemen: officials

A Hellfire missile fired by a CIA drone killed the al-Qaeda leader late on Sunday while he was riding in a car near the northwestern Syrian city of Idlib, a U.S. intelligence official said on Wednesday.

Al-Masri was second-in-command to the group's leader, Ayman al-Zawahiri, and a member of its shura council, said the official.