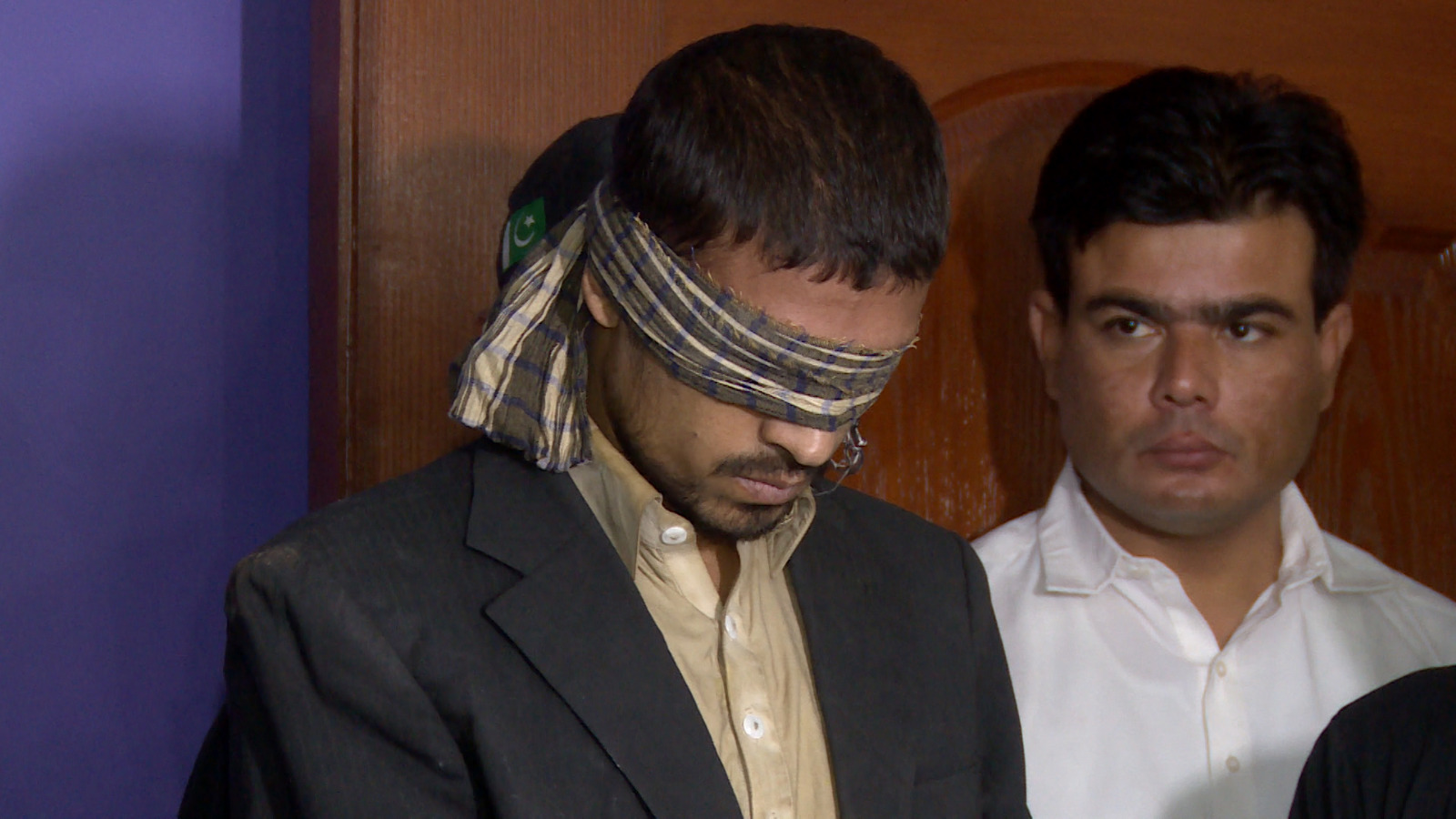 ---
SUKKUR: A student of Shah Abdul Latif University (SALU), Khairpur, was arrested by Sukkur police for his alleged involvement in attempting to attack Chinese engineers near Patni last year.

Addressing a press conference at his office on Thursday evening, Sukkur SSP Amjad Ahmed Shaikh said the suspect, Nasrullah Jamali, allegedly tried to attack the Chinese engineers by planting a bomb on December 14 last year. The blast did not cause any damage except for shattering the wind shields of a truck nearby, said the SSP.

According to the SSP, the accused and his accomplices, Liaqat Channa and Fayaz Dahri, had planted the bomb under the seat of a bicycle, which was triggered through a remote-controlled device.

The suspects left the bicycle at the roadside in an attempt to target the Chinese engineers working on various projects of China-Pakistan Economic Corridor, the SSP added. Fortunately, the bomb blast occurred moments after the convoy of Chinese engineers had passed, he said.

Chinese engineer injured by 'own guard's firing' in Faisalabad

The suspect is a final-year student doing Bachelor's in education from SALU, said the SSP, adding that the accused wanted to become a teacher. The SSP claimed that the suspect's accomplices, Channa and Dahri, are running a sleeper cell of their organisation in the university and are busy brainwashing the students.

The SSP said that the suspect, who was presented before the media, has confessed, while raids are being conducted to arrest his accomplices.

According to the SSP, the accused belongs to a newly established terrorist organisation, Sindh Revolutionary Army, which is an offshoot of Jeay Sindh Muttahida Mahaz, led by Shafi Baraft.

Speaking about the National Action Plan and operation Radd-ul-Fasaad, the SSP said joint teams of police and Rangers personnel are busy combing the district.

Referring to the matter of illegal immigrants, he claimed that the police have so far arrested 53 Afghan nationals, who have come to Pakistan through the Chaman border. All of them have been handed over to the Federal Investigation Agency for deportation, he added.