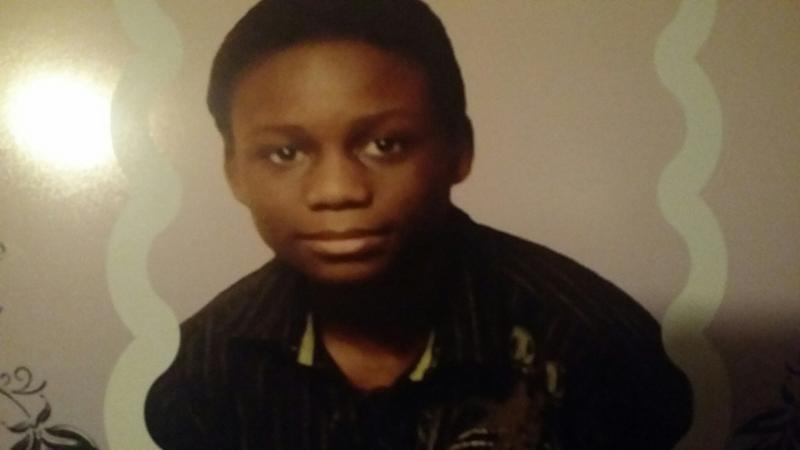 ---
The death of a Muslim teenager has been reopened with the cause of death to be 'undetermined' with the victim's family calling for the Federal Bureau of Investigation to look into the death after coming forward to the media on Tuesday, according to Patch.com.

Ben Keita was an 18-year-old African American college student.

His body was found hanging from a tree in the woods near his residence in Washington in early January.

He was missing since November 26 of last year and the police investigation concluded the cause of death to be a suicide.

Keita was found hanging from a rope tied to a tree 50-feet high.

A K-9 search was conducted in the area weeks earlier in which no trace of the body could be found.

Missing IT engineer was victim of enforced disappearance: JIT report

The family of the deceased also claim that his colleagues were not interrogated by the law enforcement agency.

According to the family, Keita showed no signs of depression, anxiety or suicidal tendencies.

"Ben was a happy, young man," said Ben's father, Ibrahima Keita.

"We believe that somewhere, someone must know something about this case and we urge people to come forward and contact the police," he added.