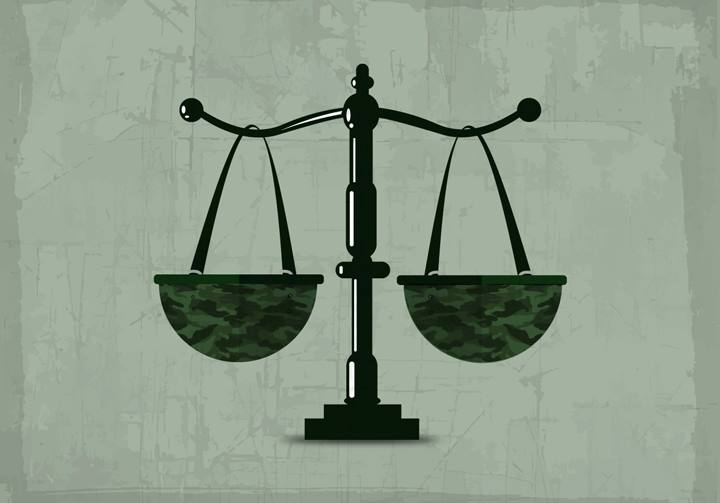 ---
ISLAMABAD: The Supreme Court Bar Association opposed the extension of military courts on Thursday.

Talking to the media, SCBA president Rashid A Rizvi stated that there is no opportunity of fair trial in military courts. He urged the government to introduce reforms for the betterment of the criminal justice system rather than giving an extension to military courts.

Parliamentary leaders agree to re-establish military courts for two years

On Tuesday, parliamentary leaders agreed to extend the tenure of military courts for two years.

"The issue of the extension of military courts has been resolved," Awami Muslim League leader Sheikh Rasheed said while addressing the media.

"All political parties have agreed on extension of military courts for two years," he added.

He further stated that the extension will be accorded from January 7, 2017, and after two years, the cases will be transferred to anti-terrorism courts.

The military courts had been established in the country through a constitutional amendment in the backdrop of gory incident of Army Public School in Peshawar in December 2014. Courts were established in January 2015 for a period of two years. They ceased to function in January 2017 upon expiry of two-year term.
COMMENTS
Comments are moderated and generally will be posted if they are on-topic and not abusive.
For more information, please see our Comments FAQ