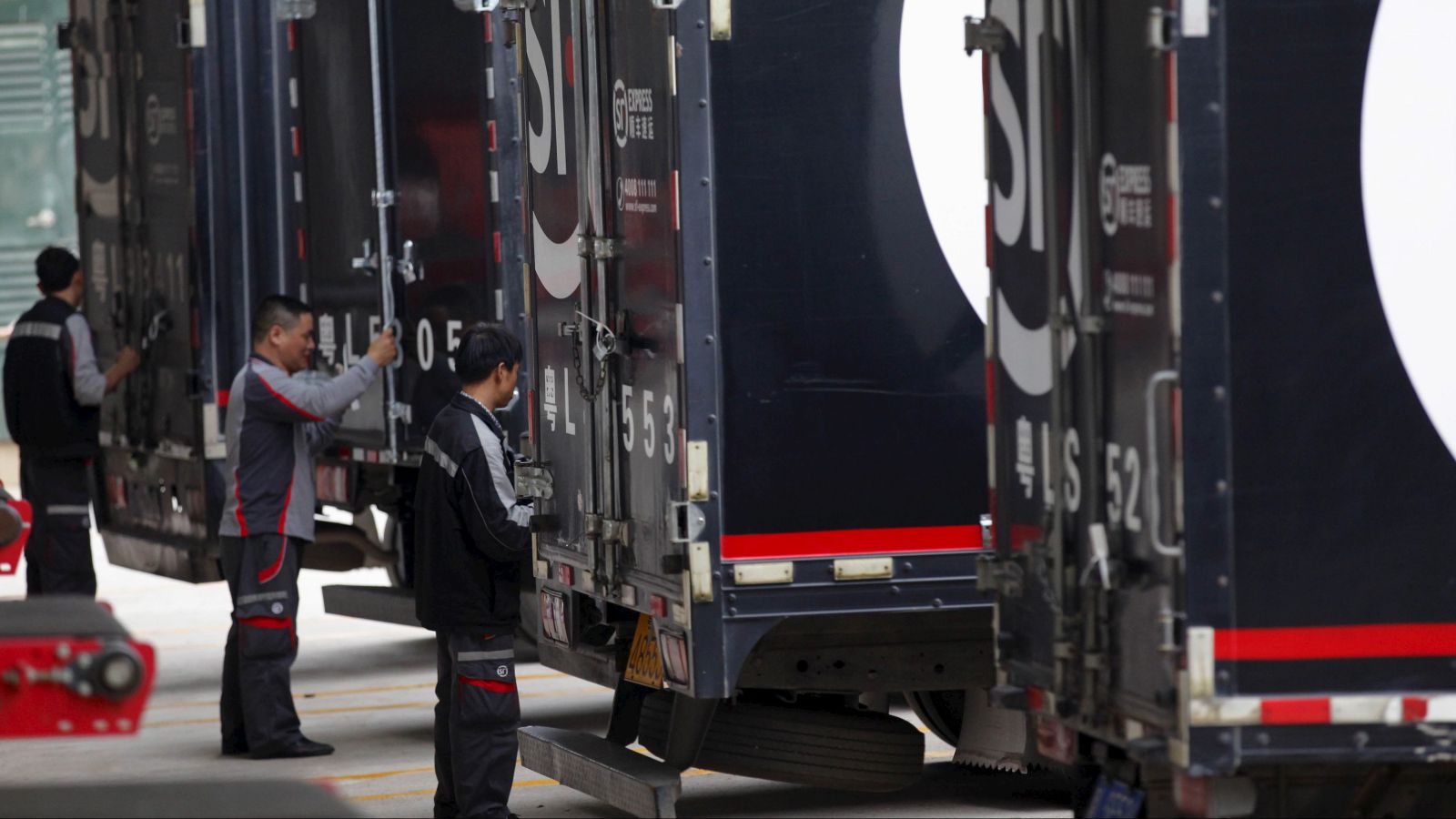 ---
China's courier company, S F Express's debut on the stock market on Friday increased its founder's net worth by US$2 billion a day.

These 8 men are richer than 3.6 billion people combined

Starting the company in 1993 with less US$20, 000 on him, Wang Wei operated from a street shop in the working-class neighbourhood of Mong Kok in Hong Kong. He is now the third richest man in China, right behind property guru Wang Jianlin and tech-mogul Jack Ma of Alibaba.




Wei, who has a 68 per cent stake, launched the company on the stock exchange last week which spiked his paper worth to 489 per cent. With 117, 000 employees, 15, 000 cargo vehicles and 31 aircrafts, S F Holding – the operator of S F Express – is now the most valuable stock with a market cap of over US$29 billion.




Its price-earning ratio reached 800 times, which equals to around 30 times more than that of its Chinese peers.

Half of China's 2,000 billionaires only attended 'university of life'

In January, the courier firm announced to build its own private airport, expected to be completed by 2020 in the central city of Ezhou.




Before becoming legal in 2009, private courier firms operated in a very grey area, but since then the logistics sector in China has seen a rapid growth in the past few years, led by tech-giant Alibaba.

This article originally appeared on the Quartz.