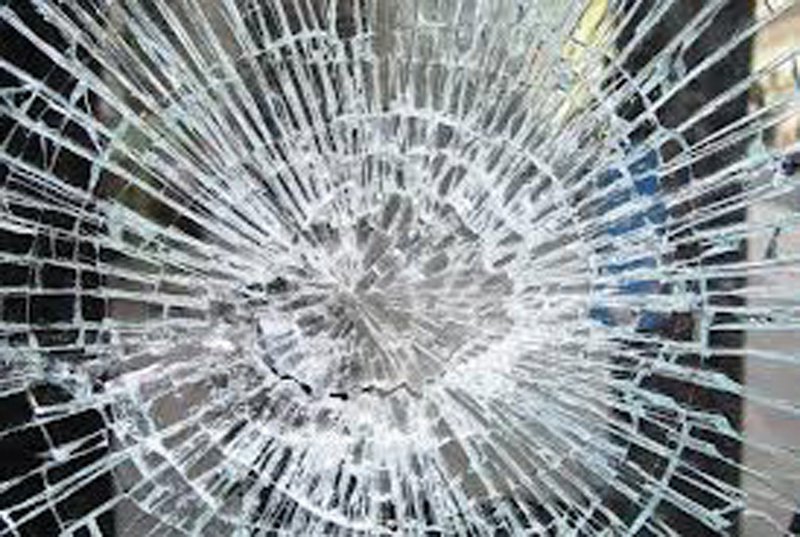 ---
MANSEHRA: At least nine passengers, including three women and a minor, were killed when their jeep plunged into a roadside gorge in Mansehra on Wednesday, eyewitnesses said.

Shehzad an eyewitness who lives in the Bhaiki Rathi village in Bhogarmang union council, said that he saw a jeep (registration: QAE-1533) carrying 12 passengers travelling from Basol village travelling towards Shinkiari.

As it passed the Bhaiki Rathi village, around 25 kilometres from Shinkiari, the driver apparently lost control of the car. The vehicle veered off the road and plunged into the roadside gorge.

As a result of the crash, at least four passengers were killed on the spot while the remaining suffered serious injuries.

While shifting the injured to hospital, five of the injured passengers succumbed to their injuries, eyewitnesses and locals said.

The dead included five men, three women and a minor girl.

Three of the injured were referred to the King Abdullah Teaching Hospital in Mansehra for tertiary care by a local hospital, police and hospital sources said.

Meanwhile, Shinkiari police confirmed that seven people, including two women, had died while three people were injured.

Those killed were identified as Durkhani Bibi, 10-year-old girl Neelam, Chanzeb, Ghulam Rabbani, Mian Khan, Muhammad Yousuf, Feroza Jan, Muhammad Ashfaq and Mir Hasan. Meanwhile, police and locals said that Yousuf Hussain, the father of Ashfaq, died of a cardiac arrest when the body of his only son was brought home.

Published in The Express Tribune, March 2nd, 2017.