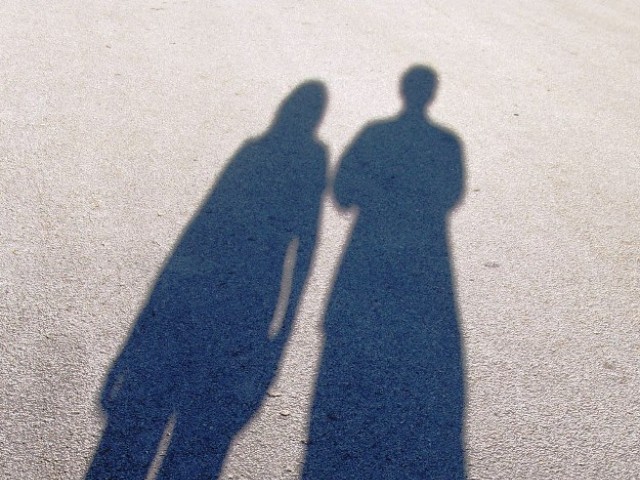 ---
LAHORE: A seven-month-long project aimed at gender institutionalisation through sensitisation has kicked off at the Lahore College for Women University (LCWU).

The project titled Institutionalisation of Gender Sensitisation and Gender Training Materials in Public Sector Universities was initiated with the help of the United States Agency for International Development (USAID).

The project is being implemented under the Gender Equity Programme (GEP) of Aurat Foundation with the support of American people in Lahore.

According to a statement by the LCWU, the project, spanning a period of seven months, aimed to encourage gender institutionalisation through sensitisation of students, faculty and nonteaching staff at public sector universities across the country. The LCWU hoped to reach this end through mainstreaming gender in the curriculum.

"The purpose of the project is to encourage and develop students' ability to raise questions, develop the prospective teachers' sensitivity to students' needs and interests as well as integrate gender studies to increase sensitivity not only on matters of gender, but also on matters of class, race, and ethnicity," it added.

In the welcome address as project manager, Institute of Education Faculty In-charge Dr Asma Shahid Kazi highlighted the purpose of the sub-grant which aimed to equip the target group on topics of women's rights and gender based violence, gender concepts, pro women laws, cybercrime and its effect on women, breaking stereotypes and advocacy for women empowerment and ending violence against women.

Aurat Foundation Resident Director Mumtaz Mughal shared the vision and purpose of the organisation and its commitment to improve the gender discrepancy prevalent in Pakistan through various projects.

Published in The Express Tribune, March 2nd, 2017.