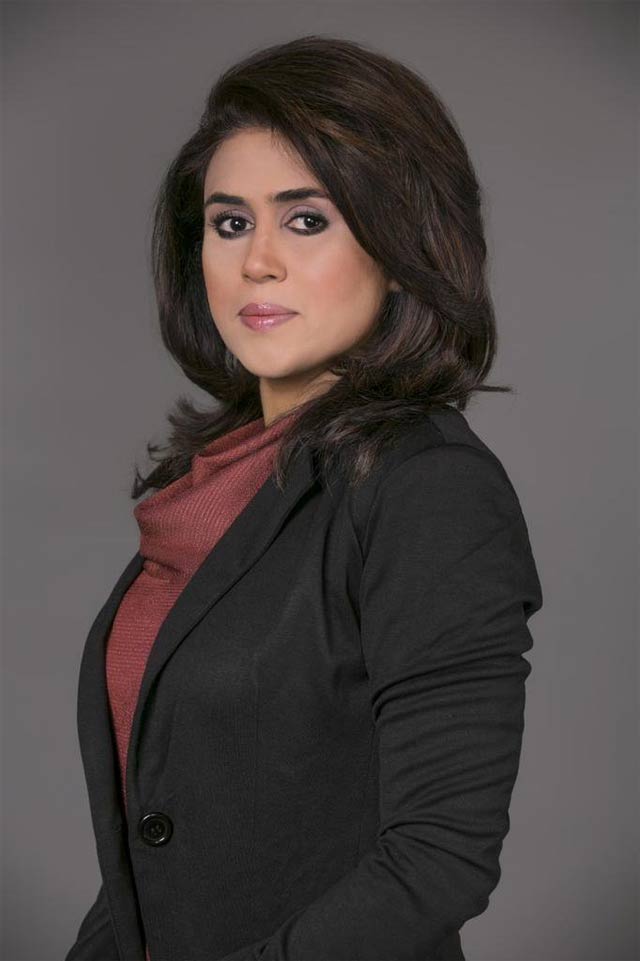 ---
Pakistan Television (PTV) anchorperson Tanzeela Mazhar has resigned from her post at the state-run channel after it failed to properly address her harassment complaint.

"I regret that the higher management of PTV chose to save one person over the reputation of PTV… so I find it very difficult to continue working," she wrote in her resignation letter, which she also shared on Twitter on Tuesday.

"Things were made very difficult for me to work and I was facing huge psychological torture every day," she added.

PPP urges govt to take notice of sexual harassment reports at PTV

The PTV journalist had in January this year claimed that she was harassed by PTV Current Affairs Director Agha Masood Shorish.

According to Mazhar, she filed a complaint after being harassed by Masood, only to be told by the inquiry committee that in such a situation, she should have quit.

On February 27, Mazhar also tweeted that it was futile to pursue the case she had filed and the only option she had left was to resign. The anchor said she was disappointed by Maryam Nawaz and her party's claims regarding the respect of women.

PTV's harassment scandal: Accused files defamation suit against anchors


Decided to resign from PTV, its worthless to waste time/energies on ppl likeagha. Masood shorish, harrassment is a menace will keep 1/2

— Tanzeela Mazhar (@TenzilaMazhar) February 27, 2017
My fight against Harassment wil continue,disappointed with @MaryamNSharif @Marriyum_A
high claims of modesty by PMLN abt women r lies 2/2

— Tanzeela Mazhar (@TenzilaMazhar) February 27, 2017


She further said that the internal committee formed to address the matter failed to recognise what harassment was, forcing her to resign from her post.

"This case could have set a precedent, but due to some unseen influence used to save Agha Masood Shorish, the sensitive issue of harassment at the workplaces is damaged," she wrote.

Following her complaint in January, the PTV management had issued a circular stating that 'certain' PTV employees were using social media to comment on matters that were currently being inquired into officially.

"Such comments must be removed or deleted within 24 hours of issuance of the circular, failing which strict disciplinary action will be taken," the circular read.