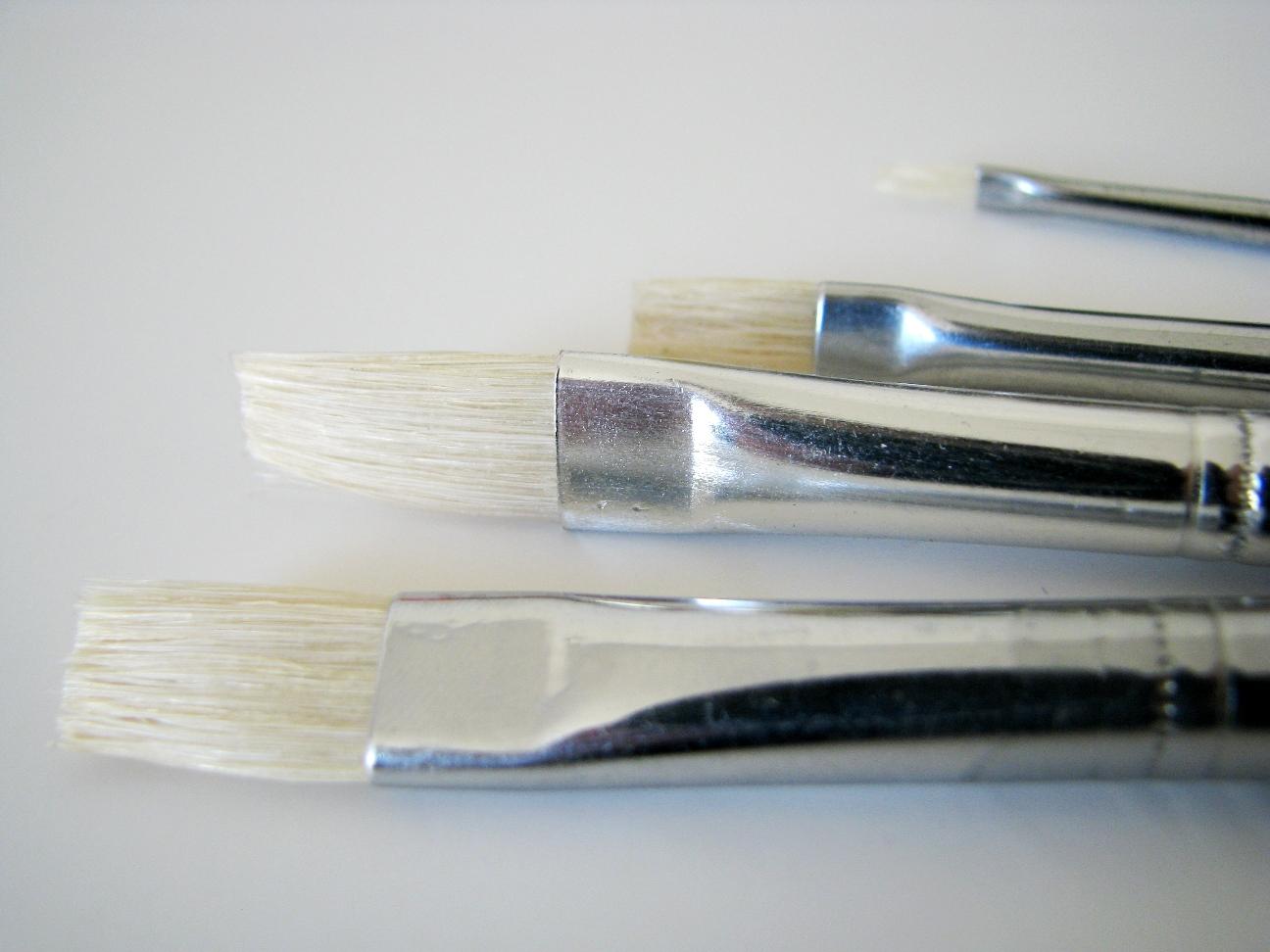 ---
LAHORE: An exhibition titled 'Come to Witness' featuring collaborative prints by Australian artists Damon Kowarsky and Mathew Greentree went on display at Taseer Art Gallery on Monday. The exhibition will continue till March 5.

Divided into two categories, the show features 21 pieces by Damon and 10 collaborative pieces, using etching, aquatint, and copper plates on printing paper.

Speaking to The Express Tribune, Damon said he described his artworks created with Greentree as black and white etchings with 'strange' people, hands and buildings.

The other half of the exhibition is inspired by Damon's travels in India, Oman and New Zealand, serving as a travel diary of sorts. "Even though I am based in Melbourne but for almost six months a year I travel to fulfil my creative aspirations," he said.

Damon's work is built on a strong interest in architecture, cartography or structures of cities and different sites within those locations giving his prints a 19th-century photography outlook.

In Damon's prints, his focus remains on capturing the culture, landmarks and streets of the places he visits, often depicting the most chaotic public intersections as quiet and clean locations.

According to the artist, he began with sketching from live observations of places he visited which then ends up in the creation of full-fledged prints.

Talking about his recent work, he said he had also studied miniature painting at Beaconhouse National University in 2007, Lahore. "One of the distinctive features of miniature painting is the decorative border that I have used in my recent work on display," he said, adding that while his art pieces were not miniature paintings but he did also use certain ideas that he had learnt previously as miniature art.

Damon studied printmaking at the Victorian College of the Arts and Glasgow School of Art as well as Advanced Figure Drawing with Godwin Bradbeer at RMIT.

Published in The Express Tribune, March 1st, 2017.          
COMMENTS
Comments are moderated and generally will be posted if they are on-topic and not abusive.
For more information, please see our Comments FAQ