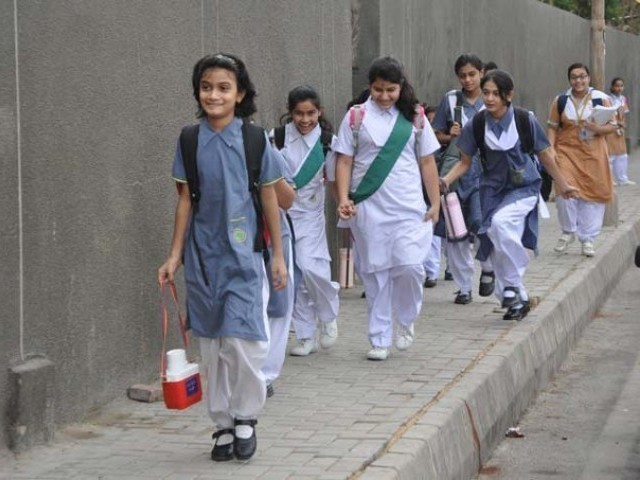 ---
There should be a focus on inculcating moral values along with focusing on building character and imparting quality education to the new generation.

This was stressed by First Lady Mahmooda Mamnoon Hussain while interacting with students of Islamabad Model School for Girls at the Aiwan-e-Sadr on Tuesday.

President Mamnoon gets driving licence

As part of a series of lectures on training girls and their religious and worldly education, Begum Hussain invites students of various schools and informed about their duties.

She said that Islam encompasses a complete moral system which not only defines morality but also guides the human race in how to achieve it both as individuals and in the society.

President appeals to nation to pray for rain

Begum Mamnoon advised students to understand their responsibilities and take guidance from their parents and elders. She emphasised that students must focus on their education and play such a role in their homes to nurture feelings of love and sincerity.

Published in The Express Tribune, March 1st, 2017.