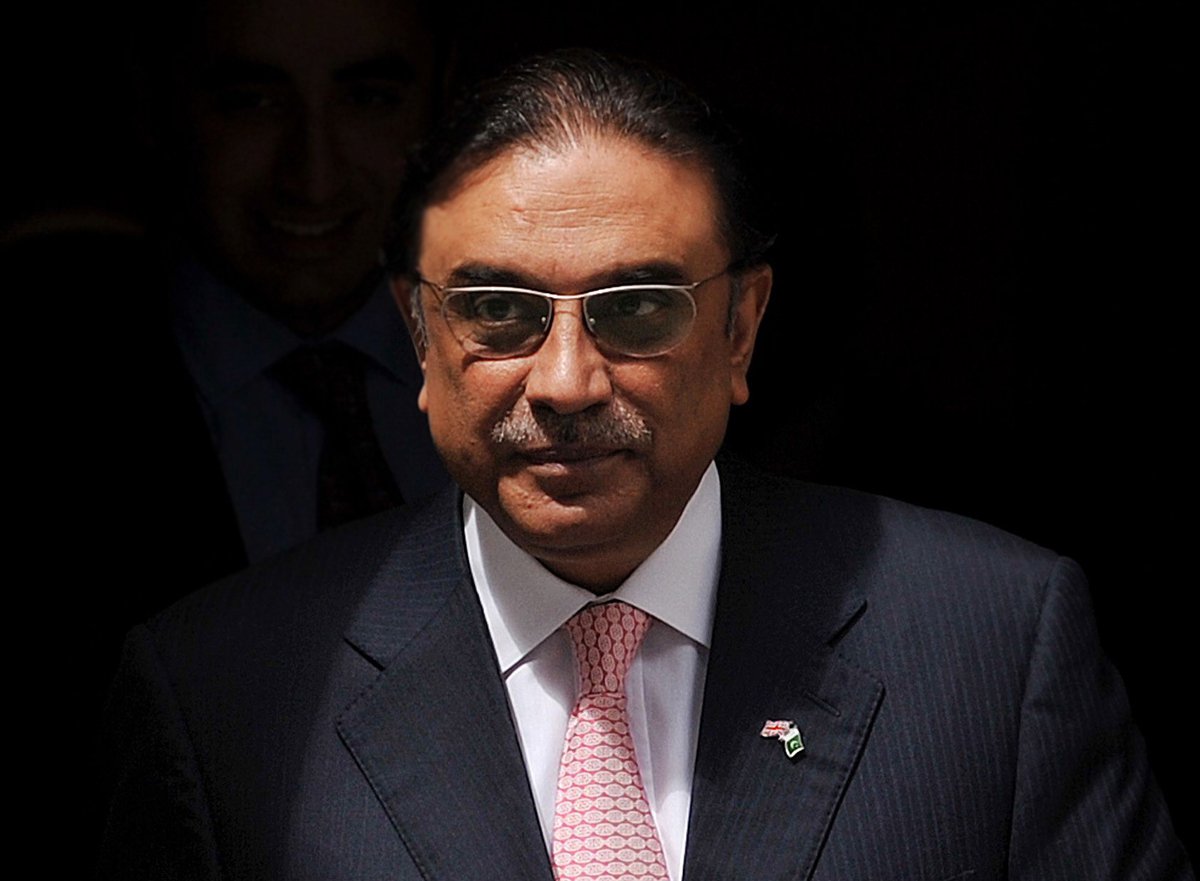 ---
KARACHI: Pakistan Peoples Party (PPP) co-chairman Asif Ali Zardari slammed Prime Minister Nawaz Sharif-led government on Tuesday for failing to highlight the issues of terrorism and the Kashmir conflict in the international community.

"The prime minister has no understanding of how to raise terrorism and Kashmir issues at international forums," Zardari said while talking to journalists in Hub, Balochistan. "The federal government's neglectfulness can be gauged by the fact that it failed to appoint a foreign minister in the last four years," he added.

Claiming the federal government failed to address issues confronted by the country, the former president said: "India has enhanced its influence in Afghanistan creating problems for Pakistan, but our government is tight-lipped about it."

The PPP leader said nothing much changed since the PPP-led regime handed over power to the ruling Pakistan Muslim League in 2013. "Balochistan hasn't changed much since we left."

Talking about the China-Pakistan Economic Corridor (CPEC) project, Zardari said it was initiated during PPP's regime. "In its original draft, Khyber-Pakhtunkhwa and Balochistan were given more benefits than the other provinces, but the plan has now been altered giving the lion's share to one province only, Punjab," he lamented.

Zardari said that the issues faced by the Baloch people have not been resolved. "The government is rubbing salt on the wounds of the Baloch rather than addressing their issues," he said.

Talking about PML-N leader Irfanullah Marwat's alleged defection to PPP, he said Marwat met him and held a meeting with him but did not join the party.

Published in The Express Tribune, March 1st, 2017.