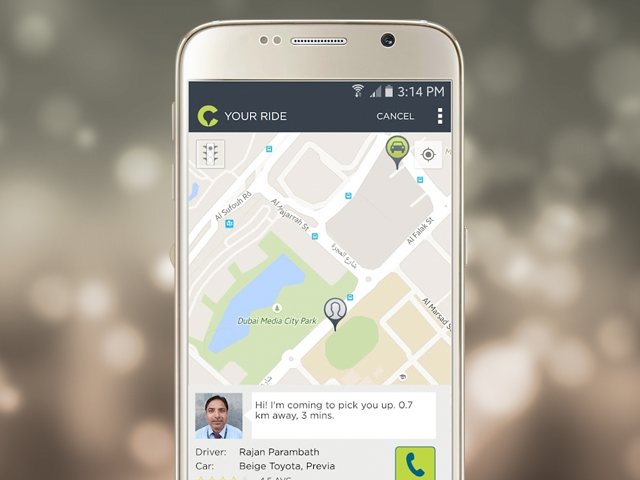 ---
ISLAMABAD: The Islamabad High Court on Tuesday restrained the police and Islamabad administration from keeping the offices of digital ride-hailing platform Careem locked for employees and visitors, searching of the office, harassing the petitioner, or impounding vehicles of its employees and visitors.

Hearing the petition filed Careem, Justice Athar Minallah also directed that a committee be constituted under the supervision of the Islamabad chief commissioner with one member each from the Islamabad police, Islamabad traffic police, Islamabad Regional Transport Authority (RTA), and Careem.

Careem questioned over 'illegal operations'

Justice Minallah added that the committee should hold meaningful consultations and submit a report in a month after taking proposals from Careem in order to reach a conclusion on how best to regulate ride-sharing platforms.

The court noted that the Provincial Motor Vehicle Ordinance, 1965 (MVO) does not describe how to regulate such companies as it was not envisaged that mobile applications would be utilised for hiring taxi services.

Careem Networks Pakistan (Pvt.) Limited's General Manager Omer Zabit, through its counsel Babar Sattar, has made the interior secretary, the Islamabad RTA secretary, the Islamabad chief commissioner, and the Karachi Company SHO respondents in the case.

SHC issues notice to Careem for operating 'illegally'

In the petition, the counsel said that the company had been operating in Pakistan since October 2015 and is not a taxi or rent-a-car service.

"Neither does the petitioner own or lease cars, nor does it employ drivers," Sattar stated, adding that the company is a software operator whose services help connect passengers and drivers through an online platform.

Sattar said the interior ministry purportedly issued verbal instructions to shut down Careem's office in the capital and the RTA and the SHO carried out its orders through "colourable exercise of authority and without due process".
COMMENTS (1)
Comments are moderated and generally will be posted if they are on-topic and not abusive.
For more information, please see our Comments FAQ