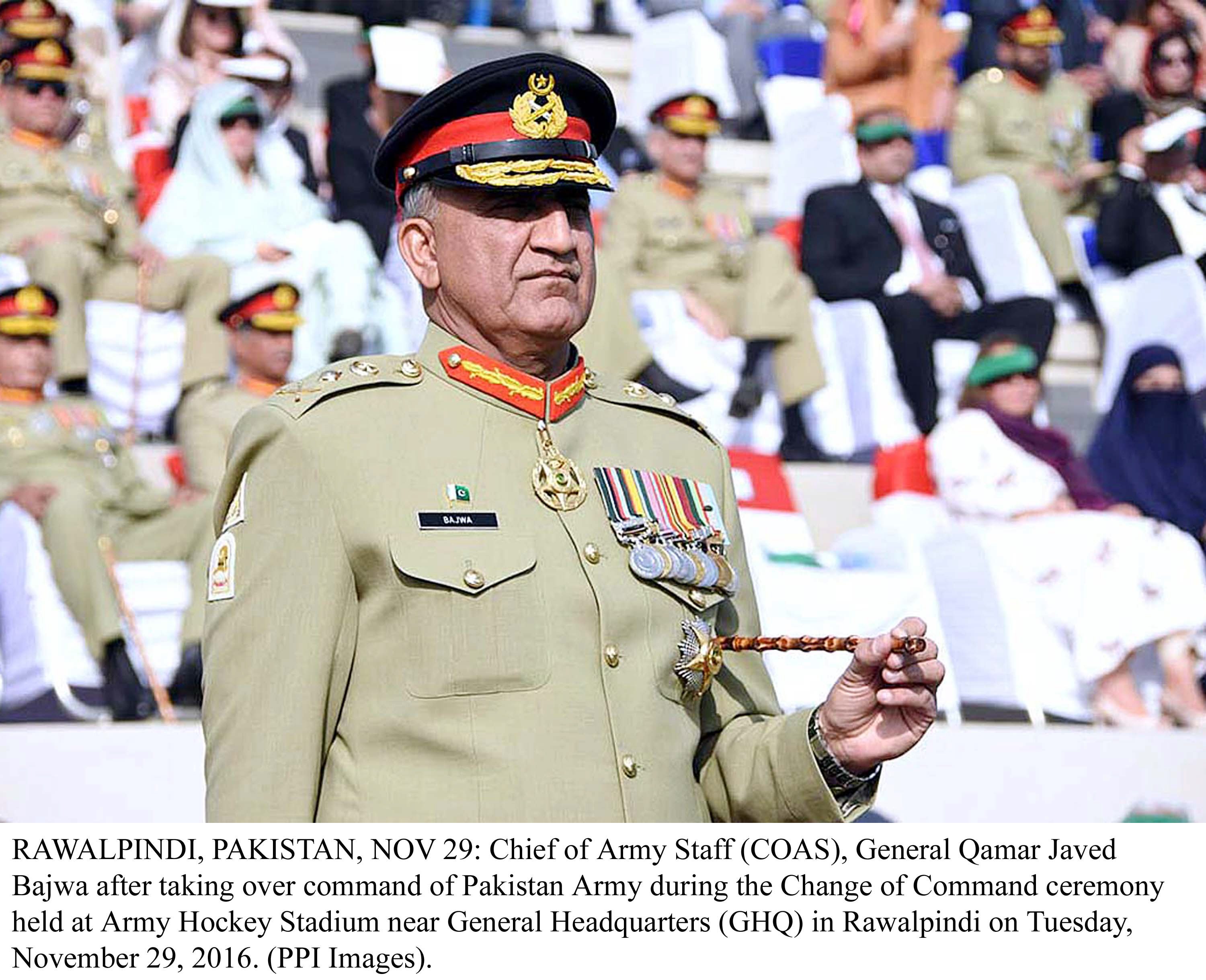 ---
Russia on Tuesday lauded the launch of military operation Radd-ul-Fassad.

Russian Ambassador to Pakistan called on Chief of Army Staff (COAS) Gen Qamar Javed Bajwa and lauded the launch of Operation Radd-ul-Fassad, Inter-Services Public Relations (ISPR) said.

Alexey Yurevich Dedov paid a visit at the General Headquarters (GHQ) where he extended condolences on behalf of his country over the recent terrorist attacks across Pakistan.

Operation Radd-ul-Fasaad: Pakistan's Historic Calling

The Russian ambassador acknowledged Pakistan Army's undeterred efforts in the fight against terrorism and commendable economic initiatives, ISPR added.


Russian Amb met COAS at GHQ. Enhanced Pak-Russia Mil to Mil coop ll have positive impact on regional security,#COAS. pic.twitter.com/1OwdszYBZw

— DG ISPR (@OfficialDGISPR) February 28, 2017


While thanking Russia's concerns for precious lives in Pakistan and its military cooperation with Pakistan Army, Bajwa said the enhanced ties between the two countries will have a positive impact on the regional security situation.