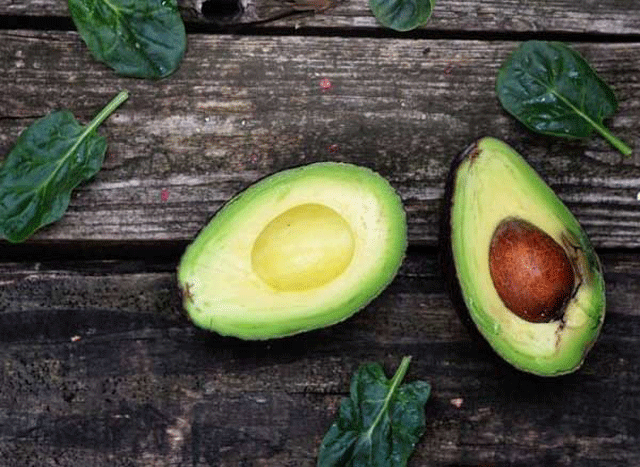 ---
Avocado, a popular fruit found in every foodie's kitchen, has been hailed as one of the healthiest foods in recent time.

There's no limit to what can be done with this delicious fruit. It's found in salads, on top of pizza, stuffed in a sandwich, used as a spread in burgers and also served as a dip to accompany nachos. Not only are avocados known to contain a number of beneficial fats, including Omega 3 fatty acids and Vitamins K and B5, but they are also an excellent source of fibre.

7 foods to help you look younger

Like some fish and nuts help to increase the level of good cholesterol in your body, the fruit too performs this function. The 'good' high density lipoprotein cholesterol (HDL-C) has been found by many studies to reduce the risk of heart disease.

However, it may no longer be as simple. Research conducted by the University of Cambridge found that some of us may have a genetic mutation which means that high levels of HDL-C puts them at an increased risk of coronary heart disease.




For those with a rare mutation in the SCARB1 gene, called the P376L variant, were found to have unusually high levels of HDL-C. They also had an 80 per cent increased relative risk of coronary heart disease.

Co-investigator of the study, Dr Adam Butterworth said, "This discovery could lead to new drugs that improve the processing of HDL-C to prevent devastating heart attacks."

Three orange recipes you must try this season

Further he said, "This is one of the first studies to show that some people that have high levels of 'good' cholesterol actually have a higher risk of heart disease so it challenges our conventional wisdom about whether 'good' cholesterol is protecting people from heart disease or not."

The mutation is estimated to affect one in 1,700 people and people are being encouraged to pursue a balanced, moderate diet.

This article originally appeared on Indy100 
COMMENTS (3)
Comments are moderated and generally will be posted if they are on-topic and not abusive.
For more information, please see our Comments FAQ