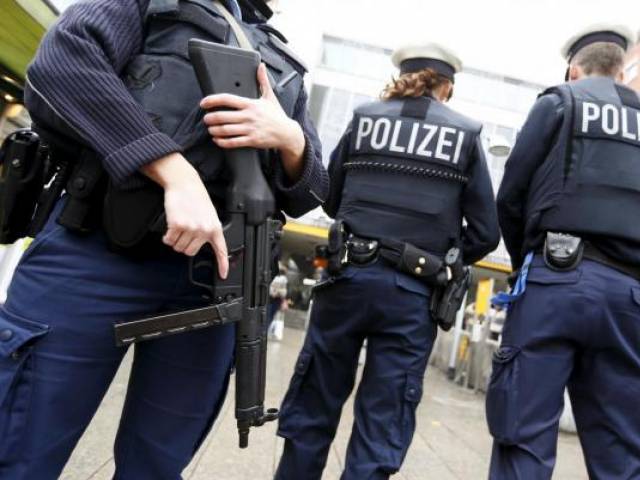 ---
BERLIN: German police on Tuesday searched more than 20 properties in Berlin linked to an organisation that ran a mosque visited by the Tunisian asylum seeker who killed 12 people in a Christmas market in December.

About 450 officers have been searching several apartments, two companies' premises and six prison cells connected to the organisation called "Fussilet 33 e.V." since 6am local time (0500 GMT), police said in a statement.




Police said on Twitter that the organisation had now been banned. They have searched 24 properties and searches are ongoing, they said.

Man drives into crowd in German town, three people injured:police

Neither police nor the Berlin state's interior ministry were available to comment further when contacted by Reuters.

The federal prosecutor has said that Anis Amri, the Berlin attacker, visited a mosque run by the "Fussilet 33 e.V." organisation on the day of the December attack.
COMMENTS
Comments are moderated and generally will be posted if they are on-topic and not abusive.
For more information, please see our Comments FAQ