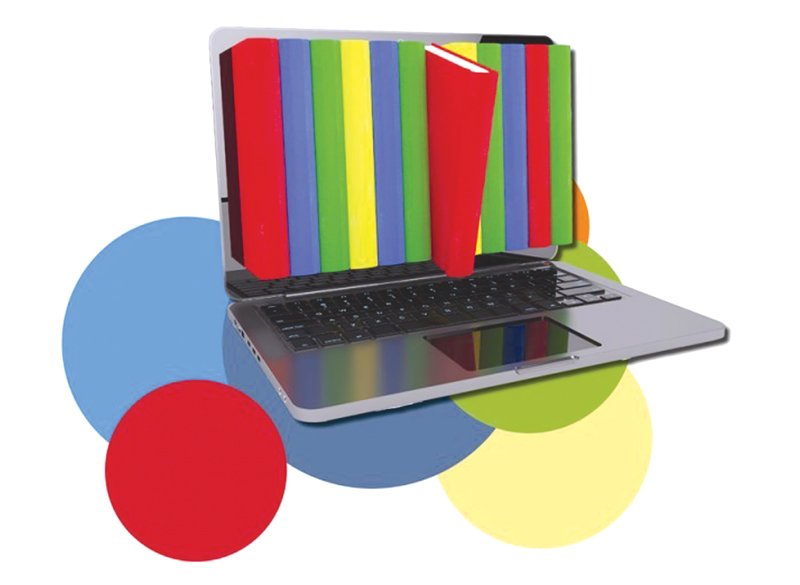 ---
LAHORE: The Information Technology University (ITU) and the global education platform, edX, have signed a deal to integrate online learning courses in the varsity's existing degree programmes.

A Memorandum of Understanding (MoU) between the ITU and edX, the non-profit online learning destination founded by Harvard and Massachusetts Institute of Technology (MIT) was signed on Monday.

ITU Vice-Chancellor Dr Umar Saif and edX CEO Dr Anant Agarwal signed the agreement, which aims at the formation of the first digital university in Pakistan.

"The collaboration with edX will allow Pakistani students to take courses from top universities in the world in their classrooms at ITU under the supervision of the ITU faculty members," Dr Saif said while speaking on the occasion.

"This is the first of its kind partnership of edX with any university, in which online courses on edX are integrated into classrooms and supervised exams. Students earn a course completion certificate from a university such as MIT or Harvard and course credits from ITU."




He added: "We will be integrating edX micro-masters into masters programs in data sciences and development economics from next year. Currently, our first year electrical engineering students are enrolled into the circuits and electronics course at MIT through this partnership."

Anant, who is a professor at MIT, said by leveraging technology and its university partnerships, ITU was offering its students a blended learning environment focused on improved learning outcomes by combining the best of online education with classroom instruction. "We are honoured to partner with ITU and to work together to further our shared mission of increasing access to high-quality education," he said.

A statement issued by the ITU said the varsity would become the first university in Pakistan and one of the first universities in the world to integrate courses offered by edX into its accredited degree programmes.

As part of the collaboration, the newly launched MicroMasters programmes from edX would be fully integrated into multiple degree programmes offered at the ITU.

EdX is an online platform that provides high-quality education from the world's top universities and institutions. In a unique collaboration with ITU, edX courses will be taught to students under the direct supervision of ITU faculty, whilst using edX digital study materials and technological platform.

Additional lectures, recitations and tutorials will be offered by ITU faculty members to integrate edX courses in the classroom. Upon successful completion of a given course, students at ITU will be given a certificate by edX and the partner university offering the course on the edX platform.

Initially, ITU is offering its students edX courses in electrical engineering by MIT. ITU students will also earn university credits and grades counting towards their degree requirements at ITU.

This programme, therefore, combines the edX course, edX certificates with ITU grades to ensure high quality instruction and grading of students.

Published in The Express Tribune, February 28th, 2017.
COMMENTS (1)
Comments are moderated and generally will be posted if they are on-topic and not abusive.
For more information, please see our Comments FAQ