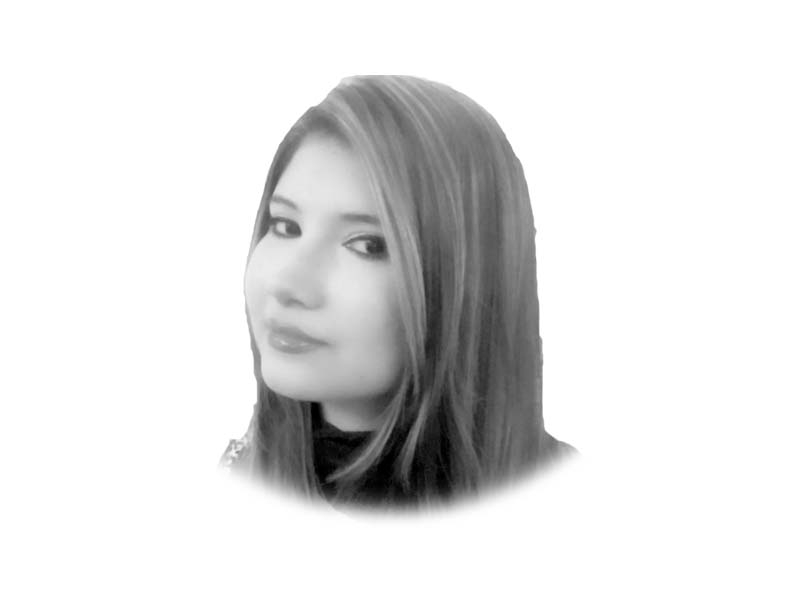 ---
The last decades of militancy and security threats being faced by Pakistan have shied away the foreign investors. Many Western countries have been reluctant to invest in Pakistan for the same reason despite the fact that Pakistan was the only country fighting terrorism which has become a global threat. Quite recently the scenario changed when China invested a huge amount of $57 billion in the China-Pakistan Economic Corridor (CPEC) under the "One Belt, One Road" project. Other than that, many Chinese companies are in talks to snap up more businesses and land in Pakistan which shows a deepening of ties between Beijing and Islamabad. Many Chinese companies are looking for investing in the cement, steel, energy and textile sectors which are the backbone of Pakistan's $270 billion economy. The Chinese initiative is in contrast to the Western investors, who have largely avoided Pakistan despite the fewer militant attacks and economic growth near five per cent. Now with the onset of CPEC, the Western investors should quit their phobia of Pakistan.

Pakistan is strategically located to become Asia's premier trade, energy and transport corridor. It is also the gateway to the energy-rich Central Asian States, the financially liquid Gulf States and the economically advanced Far Eastern tigers. Pakistan possesses a large pool of trained and experienced engineers, bankers, lawyers and other professionals with many having substantial international experience. The consumer market in Pakistan is growing at a very fast pace. In the global financial crisis, Pakistan's economy has shown resilience and performed better than some of the neighbouring countries. Pakistan is poised to grow at 6% plus in the next 2-3 years based on strong structural reforms programmes. Other than that, Pakistan's investment policy has been designed to provide a comprehensive framework for creating a conducive business environment for the attraction of FDI. Pakistan's investment policy trends have been consistent with liberalisation, de-regulation, privatisation and facilitation being its foremost cornerstones.

On the other hand, China after the 1980s never looked back and leaped forward to reach all corners of the world with its cheap products and now has firmly established itself as the second largest world's economy. Alongside its economic growth and establishment, China is also flexing its muscles in the political arena. The "America first" policies of the new American administration will give China a more easy ride to fill the vacuum which will be created, the world analysts speculated. China is now in the process of establishing six economic corridors and CPEC is one of the corridors of "One Belt, one Road" project. Pakistan being a main player in CPEC has a huge opportunity close to a miracle because it shows the strength of Pak-China relations and also opens up new avenues of growth and development for Pakistan's economy which has been quite sluggish in the recent past.

After a long period of slow foreign investment, now the time seems to be coming for Pakistan when huge foreign investments will come even from the Western world. CPEC being the major game changer for Pakistan and the region, has attracted many countries to its fold and awakened their interest in joining this huge economic venture. Other than the countries alongside the route of CPEC such as Iran and Central Asian States, countries like Britain, Turkey and France have also shown their keen interest to join CPEC.

All of this shows the huge opportunity for Pakistan to grow and develop as it is speculated by many economic pundits that after the full bloom of CPEC, Pakistan will emerge a strong economy and will leave many leading economies of the region behind. Due to its favourable and ease of doing business investment policies, Pakistan is a dream destination for investors. Other countries will soon follow in China's footsteps. Now that the militancy threat is at its back foot, we must continue to reduce terrorist threats and make Pakistan a safe place for investment and provide maximum security to the foreign investors to secure their confidence in Pakistan once again.

Published in The Express Tribune, February 28th, 2017.

Like Opinion & Editorial on Facebook, follow @ETOpEd on Twitter to receive all updates on all our daily pieces.
COMMENTS (5)
Comments are moderated and generally will be posted if they are on-topic and not abusive.
For more information, please see our Comments FAQ