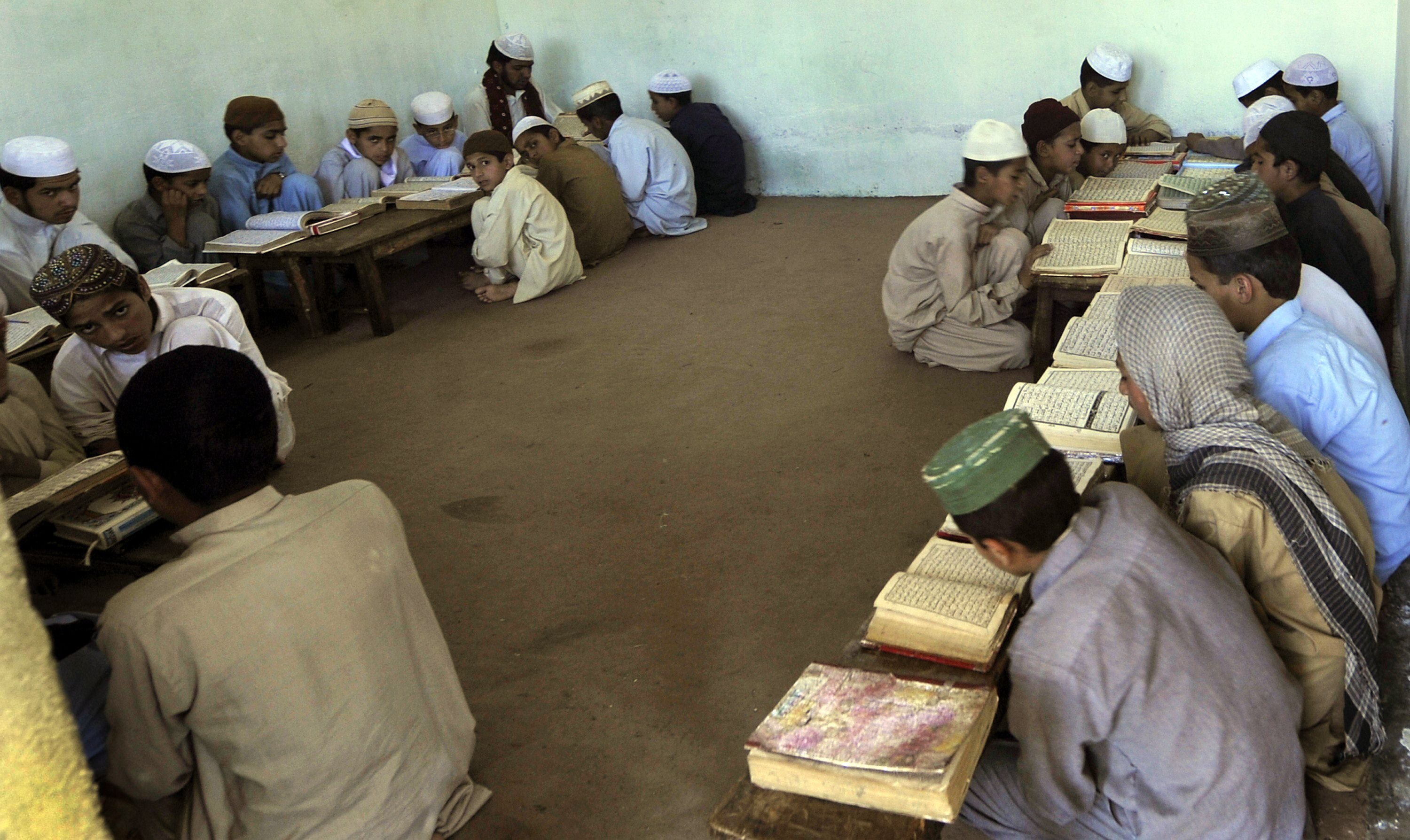 ---
ISLAMABAD: Despite getting the approval of all provinces, implementing uniform registration and data forms on religious seminaries still appears to be a pipe dream.

The National Counter Terrorism Authority (Nacta) had finalised the forms long ago with the consent of Ulema, sources told The Express Tribune.

Sindh to begin 'grand operation' against militants, terror outfits

Previously, some provinces had raised objections over Nacta pro forma for registering religious seminaries. The pro forma was modified, removing the objections of provinces. The reason for the delay in implementation was best known to top Nacta officials or provincial authorities.

Provincial governments wanted to institute their own procedures for registering religious seminaries, but the federal government wanted its own data form to be adopted in this regard.

Government officials said that they considered only those religious seminaries as 'Madaris' which provided boarding and lodging to their students. "Such seminaries will be brought under government control," an official privy to this development said.

There are around 30,000 such institutions across the country and most of them are already registered with various authorities.

The geo-tagging process of these seminaries had also been completed.

In terms of student strength, Madaris in Punjab are leading while Sindh ranks second and Khyber-Pakhtunkhwa and Fata emerged third and fourth, respectively.

The Ittehad Tanzeemat-e-Madaris Pakistan (ITMP), which oversees tens of thousands of religious institutions in the country, also agreed to pro forma changes proposed by Nacta for uniformity in the registration process.

Most of the Madaris, it is learnt, were looked after by ITMP which also agreed to verify assets, including an audit of accounts under uniform registration process.

Terrorists are not Muslims: JUI-F leader

After implementing the uniform data collection technique, the federal government would be able to determine the actual number of Madaris across the country and how many of them were getting funds from abroad.

The government also wants to know how many seminaries are involved in extremism. Principal of Jamia Binoria Mufti Muhammad Naeem said that the lack of coordination between the provincial and the federal governments was the only reason for non-implementation.

Published in The Express Tribune, February 27th, 2017.
COMMENTS
Comments are moderated and generally will be posted if they are on-topic and not abusive.
For more information, please see our Comments FAQ