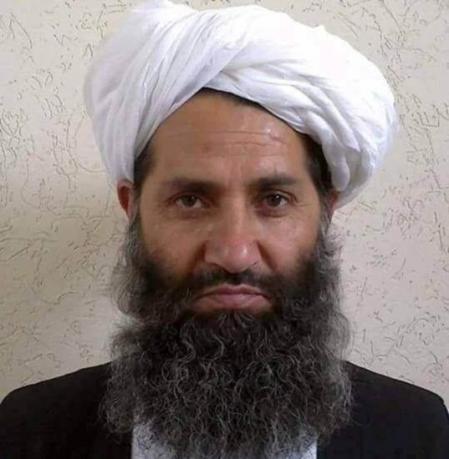 ---
ISLAMABAD: The Afghan Taliban announced a 'spring offensive' of a different kind on Sunday, appealing to their compatriots to plant more trees and fight deforestation in the country.

"Tree plantation plays an important role in environmental protection, economic development, and beautification of earth," the Taliban leader Haibatullah Akhundzada said in a statement released to the media in three languages.

Local environmentalists believe decades of war and smuggling have caused irreparable damage to forests across the country.

The Taliban leader's statement comes ahead of the spring plantation season, when insurgents also traditionally announce the beginning of their annual fighting season known as 'spring offensive'.

"Allah Almighty has interconnected the lives of human beings with plants. Plants live off the soil while humans and animals off plants. If agriculture of plants and plantation of trees are eradicated, life itself would be put in peril," Hibatullah said while highlighting the importance of plantation in the light of Quranic verses and Hadith.

The Taliban leader urged his followers and people to "join hands in tree plantation and plant one or several fruit or non-fruit trees for the beautification of the earth and the benefit of Almighty Allah's creations".

"They must understand that with tree plantation, they would be following the practical footsteps of the Holy Prophet (PBUH) and showing appreciation for the blessing of Allah Almighty by developing the earth and protecting the environment."

"The Prophet of Islam…practically and verbally encouraged us towards tree plantation and land development," the Taliban leader went on to say.

"The Islamic Emirate -– just as it is actively engaged in a struggle against foreign invaders and their hirelings for the attainment of true peace and security works within the limits of its resources for the prosperity, economic welfare, development and self-reliance of its beloved countrymen," Haibatullah said.

Published in The Express Tribune, February 27th, 2017.