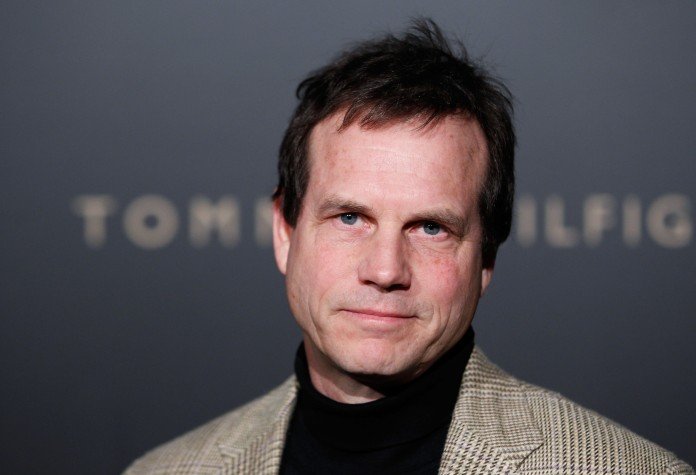 ---
American actor Bill Paxton, best known for his role in the sci-fi classic Aliens, has died due to complications following surgery. He was 61.

The Texas-born actor's appeared in movies such as The Terminator, Predator 2, Apollo 13, True Lies, Titanic, and Twister.

Paxton also starred in the HBO series Big Love and Hatfields & McCoys, winning an Emmy for his performance in the latter.

More recently, Paxton appeared in hit movies such as Edge of Tomorrow and Nightcrawler. His final movie, The Circle, is in post-production and is scheduled for release on April 28. He was also starring in the ongoing TV show Training Day.

His family said in a statement, "A loving husband and father, Bill began his career in Hollywood working on films in the art department and went on to have an illustrious career spanning four decades as a beloved and prolific actor and filmmaker."

"Bill's passion for the arts was felt by all who knew him, and his warmth and tireless energy were undeniable. We ask to please respect the family's wish for privacy as they mourn the loss of their adored husband and father," the statement added.


RIP Bill Paxton. NEVER FORGET 😟 pic.twitter.com/ENIKBnfl3f

— Samu (@Samu_ehl) February 26, 2017


He is survived by his wife, Louise Newbury, and two children.

In his own words from Aliens: Game over man.