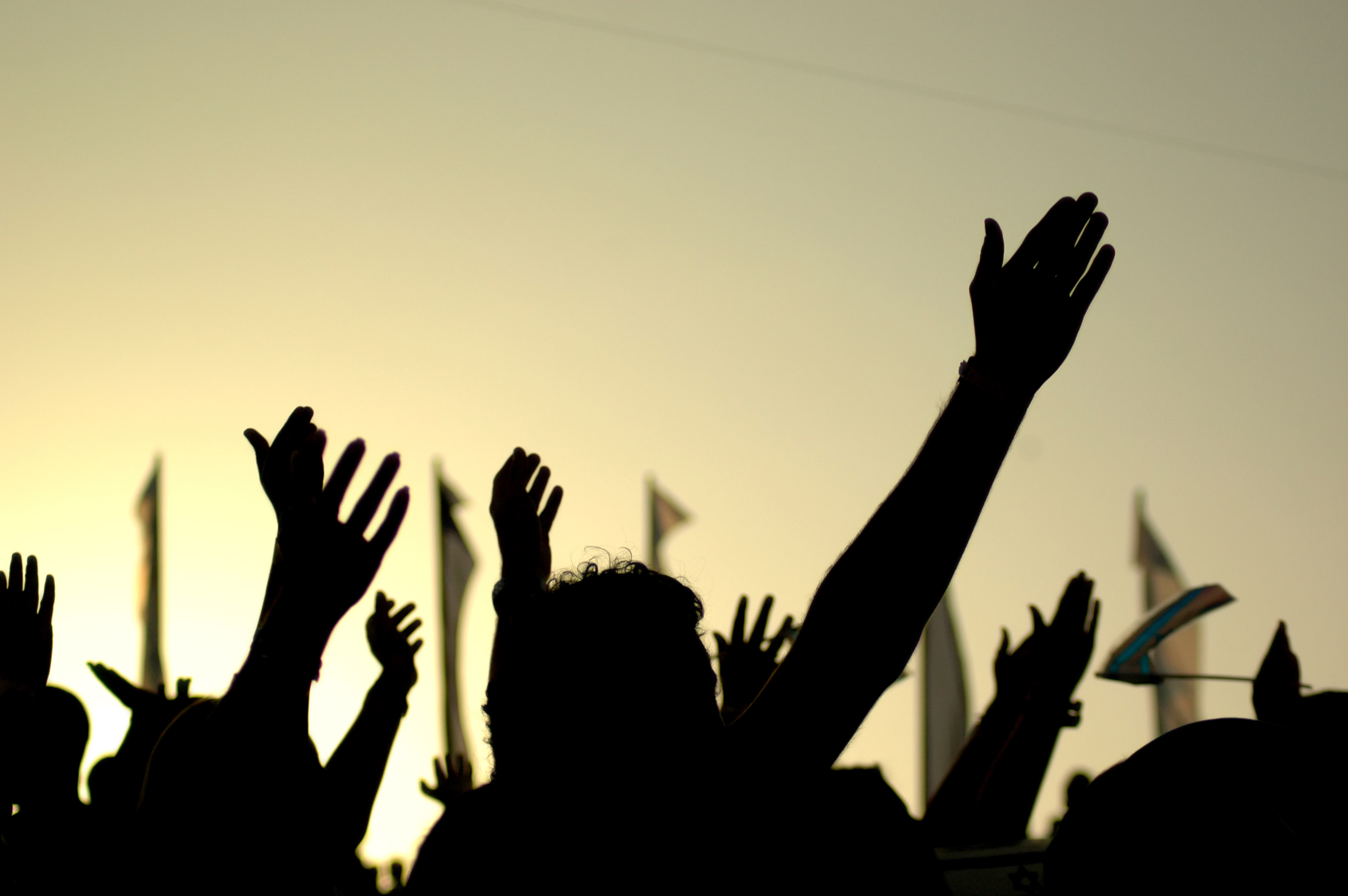 ---
LAHORE: A group of schoolteachers has once again threatened to stage protests in the provincial capital, accusing the government of backing out of its promises made after their demonstrations earlier in the month.

In a statement issued on Sunday, the United Teachers' Council (UTC), which earlier organised protests outside the Civil Secretariat, warned the government of another protest on February 28 (tomorrow) if their grievances were not addressed.

The UTC stated the government had again failed to keep its promise and it seemed that their problems would not get resolved.

In the statement, group leaders Ghulam Mohiuddin, Tariq Mehmood, Kashif Shahzad Chaudhry and Allah Baksh Qaiser announced the teachers would again take to the streets on Tuesday with a rally at Nasir Bagh at Lower Mall.

"For the betterment of education, we appeal to Punjab Chief Minister Shehbaz Sharif to look into the demands of teachers," the statement quoted them as saying.

The public schoolteachers of the province have registered their protest and communicated their legitimate demands and problems facing the teachers' community to the government on several occasions.

On February 1, after negotiations and assurances from the Punjab School Education Department officials, the teachers had suspended their protest.

Despite the assurances, the UTC claimed the government had not issued any notification as per their demands. "In such circumstances, we are forced to take to the streets
and protest for our legitimate demands," the statement read.

The teachers have been demanding ending the disciplinary action against negligent school heads, upgrading their pay scale as well as resolve pending promotions of teachers and their regularisation on temporary jobs as well as stopping the privatisation of public schools in Punjab.

The call to protest at Lower Mall comes amid immense security concerns for large groups of people protesting in the area.

On February 14, a suicide blast on The Mall had claimed 15 people, including top police officers, and injured dozens more during a protest by chemists and drug store owners.

In November last year, the schoolteachers had kicked off a province-wide strike against the Punjab government over the School Education Department's failure to meet 'mutually agreed' demands of the teachers.

The protests were organised by the Grand Teachers' Alliance (GTA), a group of several teachers' unions including the Punjab Teachers' Union, after threatening the government with demonstrations for several months.

Published in The Express Tribune, February 27th, 2017.