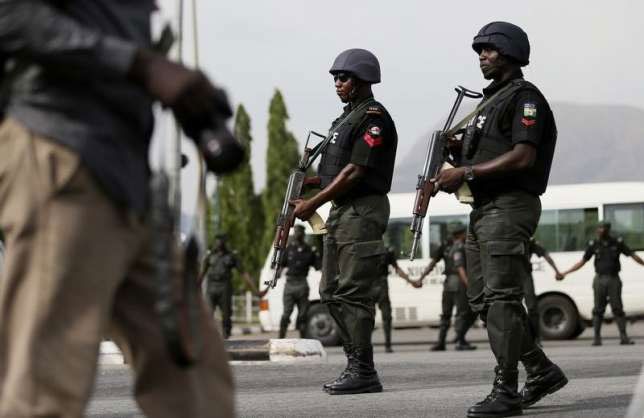 ---
KADUNA, NIGERIA: Two German archaeologists who were kidnapped in central Nigeria have been freed, a police official said on Sunday.

No ransom was paid when they were freed late on Saturday, the official said, without giving details. The two Germans had been abducted on Wednesday during excavation work at Jajela village in Kaduna state.

The kidnapping took place near a road running between Abuja and Kaduna, which will serve as a temporary entry point for air travellers coming to the capital next month, when Abuja's main airport will be closed from March 8 for six weeks for repairs.

Four killed in pipeline blast in oil-producing Nigerian state

Abuja-bound travellers will have to make the 100 mile (160 km) journey from Kaduna to Abuja by bus. Several kidnappings have occurred along the road in recent years - one victim, last July, was Sierra Leone's deputy high commissioner.

Most international carriers have said they will not fly to Kaduna, and some embassies in Abuja intend to minimise staff travel while the airport is being repaired.