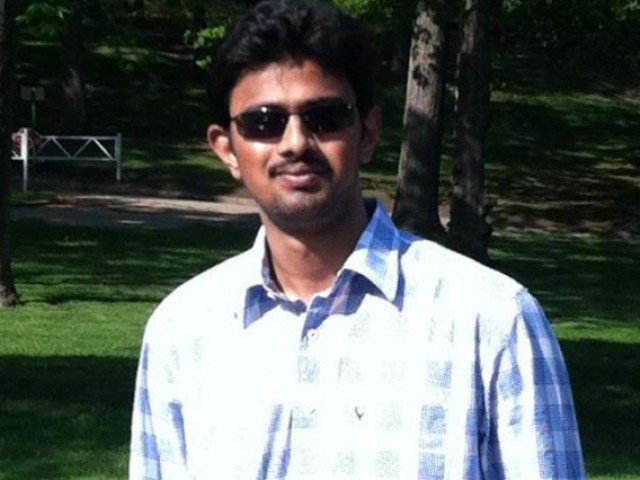 ---
NEW DELHI: India on Sunday demanded the 'strongest action' from the United States government after an Indian man was killed and another was wounded in a suspected hate crime in Kansas.

The two men, who had been living in the US for the last few years, were shot at a bar outside Kansas City late Wednesday.

"US should respond to this incident. The American president and people, should come out openly to condemn such actions... and then take the strongest action," India's Information Minister M Venkaiah Naidu said.

Srinivas Kuchibhotla, 32, was killed and Alok Reddy Madasani, 32, wounded in the attack. Both men worked as aviation systems engineers for GPS manufacturer Garmin.

Over $500,000 raised in donations for Indian man shot dead in US

"These kind of incidents involving racial discrimination are shameful," Naidu said in Hyderabad, where the victims' families live. "They will dent the image of the US. So the president, administration and civil societies should unequivocally respond and condemn such incidents," he added.

US authorities have arrested 51-year-old Adam Purinton, who allegedly told the men to "get out of my country!" before opening fire. Purinton was detained late Wednesday at a restaurant after claiming he had killed two Middle Easterners. He has been charged with premeditated first-degree murder and two counts of attempted premeditated first-degree murder and is being held on a $2 million bond.

Kansas man charged in shooting of two Indians in possible hate crime

The FBI is trying to determine if the shooting was a hate crime.
Madasani's parents were due to leave for the United States late Sunday. His father Jagan Mohan Reddy, a chief engineer with the Telangana state government, said that they would spend at least a week in the US before 'taking stock of what to do [next]'.

"They lost a dear friend [Kuchibhotla] in the attack but somehow, by God's grace, my son survived," Reddy said. He said his son and the deceased were very good friends and had known each other for at least six or seven years in the country. "It is unthinkable that they have been separated like this," he added.

The shooting has made headlines in the Indian media, amid concern that the hardline immigration policies of President Donald Trump may have laid the groundwork for such an attack.

Indian Foreign Minister Sushma Swaraj expressed shock and Indian authorities have been in touch with the US authorities, the victims' families and the local Indian community in the US.