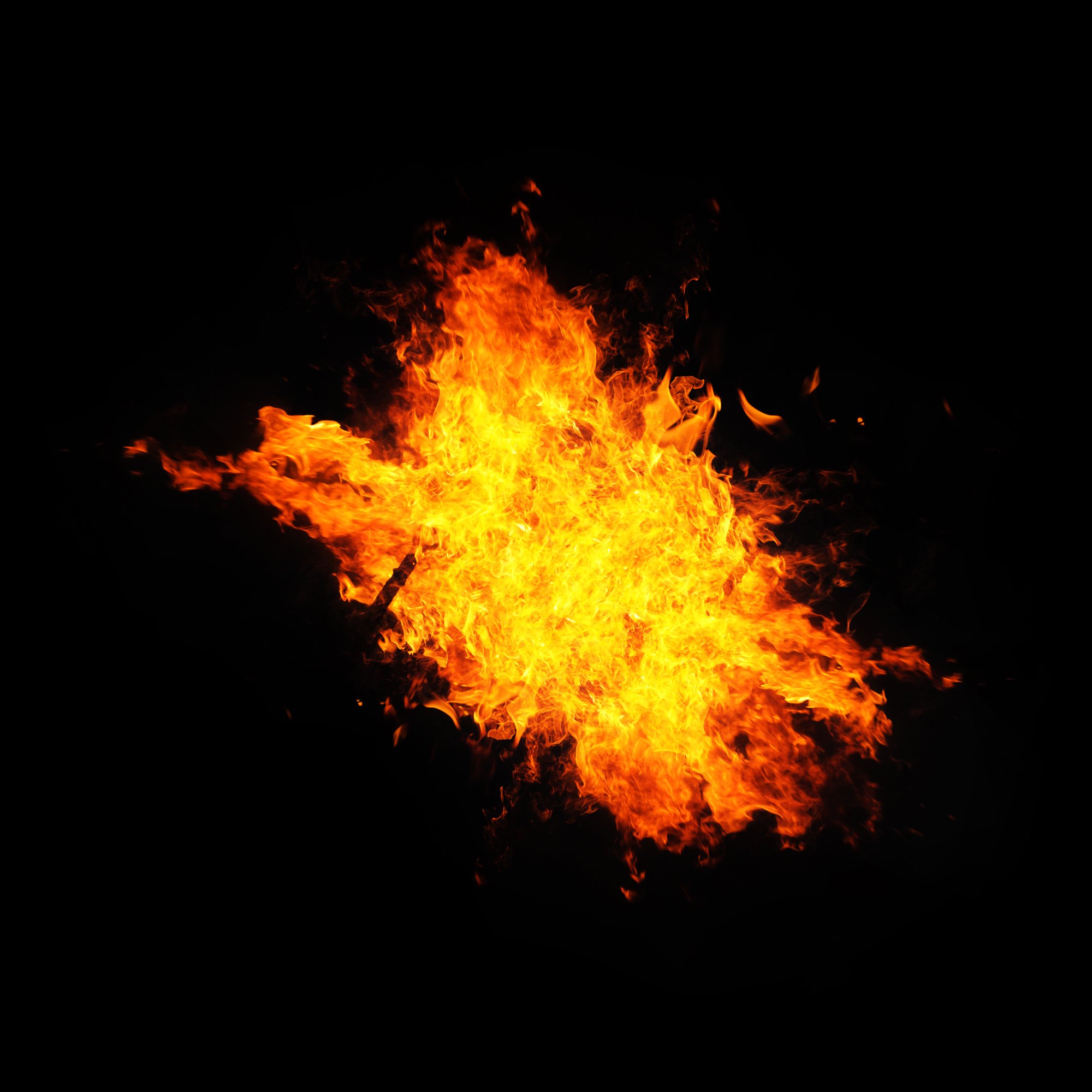 ---
RAWALPINDI: A woman and her two sons were injured on Saturday due to an explosion due to a gas leak in a house in Mohala Shah Chan Chiragh.

Rescue 1122 reached the spot and shifted the injured to the Holy Family Hospital (HFH) where they were identified as Shehnaz, 52, and Adnan Risalat, 16, and Iftikhar Risalat, 22.

Gas leakage: Seven injured after gas explosion

Civil Lines SHO Mian Imran said that initial investigation showed that  Shanaz had apparently forgotten to switch off the stove before going to bed.

In the night, the gas supply stopped and the flame died, however, few hours later the supply resumed and the kitchen got filled with gas.

When she got up early in the morning to light the stove, the accumulated gas ignited explosively and a ball of fire engulfed everything injuring the three family members.

Published in The Express Tribune, February 26th, 2017.