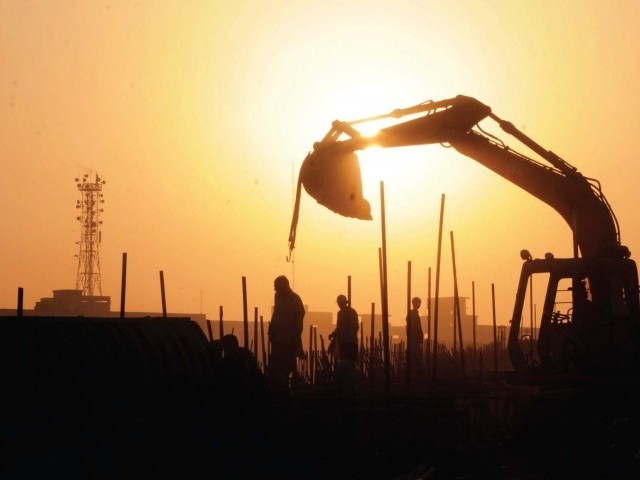 ---
ISLAMABAD: Islamabad Mayor and Capital Development Authority (CDA) Chairman Sheikh Anser Aziz on Saturday hinted at expanding the fleet of fire tenders in the Emergency and Disaster Management directorate.

He hinted this while chairing a meeting to review performance of the Emergency and Disaster Management directorate (E&DM) at the CDA headquarters on Saturday, a statement read.

Noting that the staff of the directorate had proved their professionalism and technical expertise in the twin cities, Aziz said that there was a need to improve, strengthen and further upgrade the capacity of the directorate so that it can cope with any emergency situation or natural calamity.

E-12 compensation: Parliamentarians urge CDA to resolve issue in two weeks

In this regard, Aziz said that IMC had taken consolidated and corrective steps to further improve the performance of the directorate such as posting back all technical officers and officials who had been serving in the other departments of CDA.

Moreover, Aziz said they were making arrangements to provide professional training of rescue workers and include latest fire tenders in the fleet.

Busy week

The mayor was told that in the past week, the directorate had responded to 37 calls.

Of these, 11 were about  fires on green belts, two  electrical  fires, one house fire and another a garbage heap fire.

Further, the department responded to several rescue calls of different nature last week.

public grievances: CDA sets up complaints system

Moreover, the department had sent units on 13 VVIP deployments last week at D-Chowk, Parade Ground, Rangers Headquarters and at Marghazar Zoo chowk.

Aziz directed that officers and technical staff of E&DM are trained in modern techniques of controlling the situation in any emergency.

The mayor further directed to the department to create awareness among the public about precautionary and safety measures against fire incidents.

Published in The Express Tribune, February 26th, 2017.
COMMENTS
Comments are moderated and generally will be posted if they are on-topic and not abusive.
For more information, please see our Comments FAQ