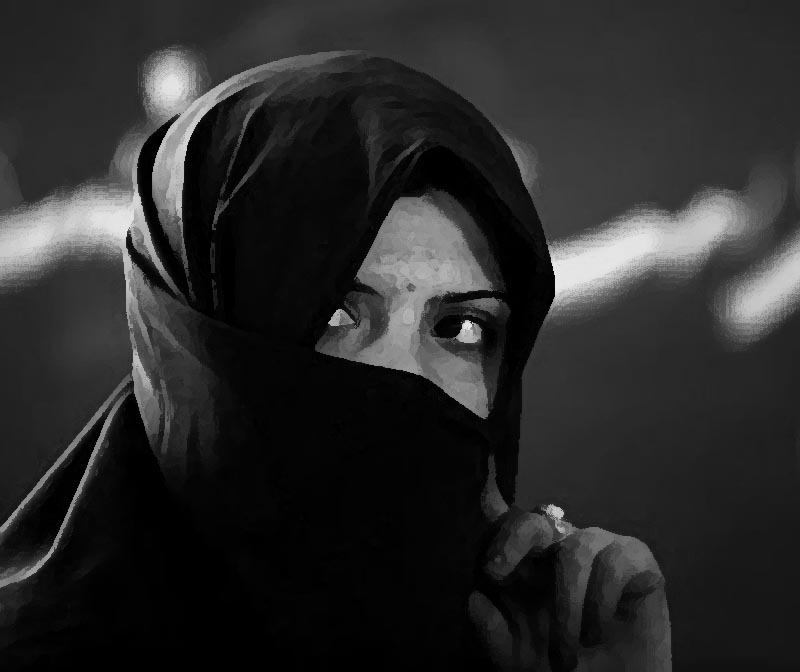 ---
ISLAMABAD: Chief Justice Mian Saqib Nisar on Friday took suo motu notice of the nefarious activities of a gang of kidnappers who are trafficking women in Rawalpindi and Islamabad and selling them into slavery in Afghanistan. He has instructed the inspectors general of police in Islamabad and Punjab to file their respective responses.

Justice Nisar took suo motu notice following the publication of separate reports in an English-language newspaper as well as in an Urdu-language newspaper. Both reports recounted the tale of a 40-year-old married woman who was abducted and ended up in Afghanistan after she was sold to different human traffickers. Her kidnapper has allegedly demanded Rs300,000 for her release. The news reports cite policemen as saying that they are helpless and cannot help the family in the matter.

A First Information Report of her abduction was registered on January 1 at the Airport police station in Rawalpindi, but the police have done precious little since then.

The abducted woman's spouse has allegedly received a phone call from an agent in Afghanistan, demanding Rs300,000 for her release. The spouse claimed that the abductor has threatened to sell his wife to someone else if he does not receive the required sum.

The husband says he cannot afford to pay such a huge amount for his wife's recovery since he is only a daily wage earner. The Afghan agent, however, alleged that the husband had sold his wife for Rs50,000 to a human smuggler who assured him that she would be back in Pakistan within 15 days.

But when the woman told her Afghan handlers that she was married and had three kids, the agent held her captive and demanded Rs300,000 from her husband.

The report claimed that a 150-member gang of kidnappers was preying on vulnerable Pakistani women and selling them into slavery through the use of forged marriage deeds.

It also alleged that the gang was operating from separate hubs in Khanna Pull, Fauji Colony, Chuhur, Koh-e-Noor Mill areas of Rawalpindi.

Members of the gang work under the guise of matchmakers. They track vulnerable families by bringing suitable matches for their girls and offer a handsome amount of money if they agree to the marriage.  Once the parents agree, the gang sells the woman either to their clients in Afghanistan or their customers in Pakistan.

Members of the gang are thought to be involved in the sale of Pakistani girls in Afghanistan and Afghan girls in Pakistan. It claims that many girls are sold to villagers or married with a fake Nikkah.

It is alleged that the prayer leader of a big mosque in the same hub of the gang runs a Nikkah registrar that prepares the paperwork for the solemnised marriage. In return, the registrar earns a commission of Rs5,000 per Nikkah.

According to media reports, an aged Pakistani woman in Swabi runs the gang's activities in Afghanistan. She transports the girls to Jalalabad and sells them to Afghan agents.

Published in The Express Tribune, February 25th, 2017.
COMMENTS
Comments are moderated and generally will be posted if they are on-topic and not abusive.
For more information, please see our Comments FAQ