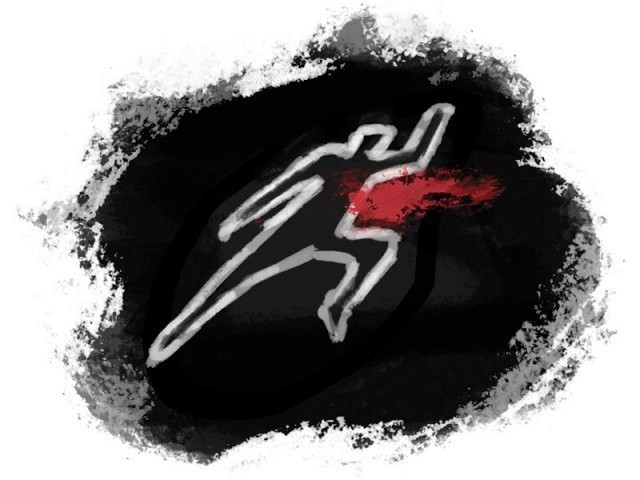 ---
ISLAMABAD: A motorcyclist was killed, while several others were injured, after getting entangled in kite string used by kite flyers nearby in Rawalpindi on Friday.

Rescue officials said that the victim, a 37-year-old man, was riding a motorcycle on Murree Road when he was caught by a string on 6th Road flyover at around dusk.

The string cut through the man's neck, killing him on the spot. The victim was later identified as Safdar Hussain, a resident of the Kamalabad neighbourhood of Rawalpindi. He worked at the Allama Iqbal Open University.

Officials said that another man had to be rushed to the Benazir Bhutto Hospital after injuring his foot from a kite string on Tipu Road.

Meanwhile, Rawalpindi police claimed to have arrested 19 people who were violating the ban on kites. Further, the said they had recovered 3,459 kites with 44 rolls of kite string from their possession.

Published in The Express Tribune, February 25th, 2017.