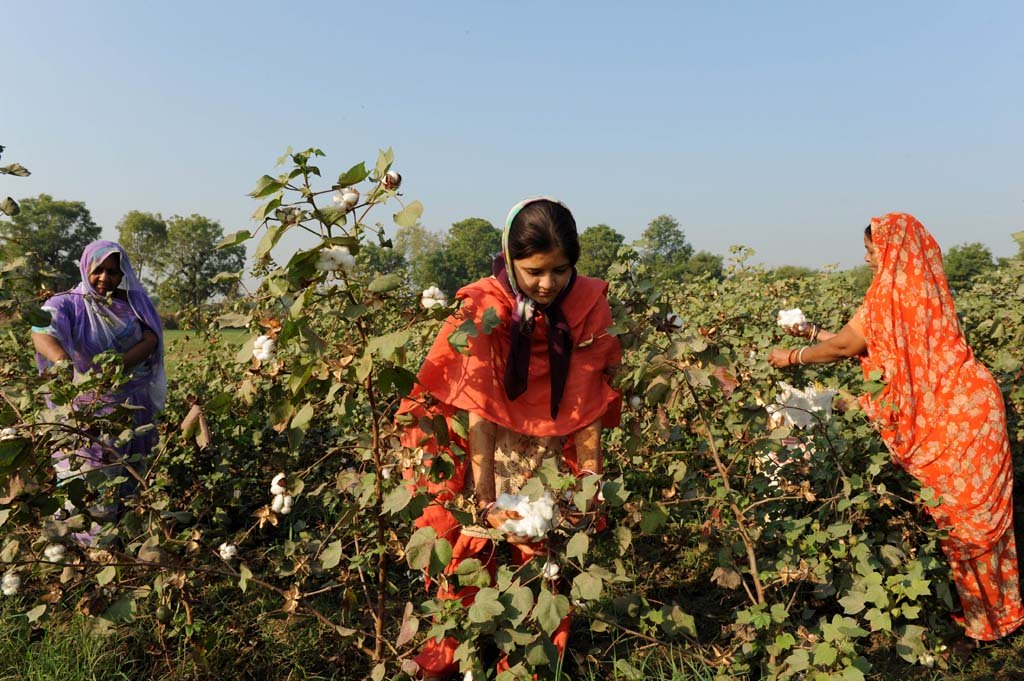 ---
FAISALABAD: It is the need of hour to revamp agriculture sector in consonance with the modern trends to increase production and to make it profitable. Agriculture, in Pakistan, lags far behind from the rest of the world.

This was said by Planning and Development Department Production Sector Wing Member Malik Mukhtar Ahmad the
other day.

While addressing the agricultural consultative meeting at the Syndicate Room of University of Agriculture, Faisalabad, he urged the agricultural experts to come up with out-of-the-box solutions to the issues facing the sector and farming community.

Connectivity: Reliable road network a must to carry goods surplus

He said most of the farming community was having small holding. He added 40% of the world's population was living on 14% of land.

He said the country was situated at the geographically important place from where we can easily export our agricultural produce to Central Asia, Middle East, China and other countries which had large food markets.

Mukhtar maintained, "Value chain and marketing system must be developed at par with the international standards in order to flourish the sector." He said tangible initiatives based on research would pave the way to compete with the modern world.

He pointed out, "We are wasting our resources owing to inefficient use of water and other inputs. It is the need of the hour to use resources wisely that will save millions of the rupees."

Chemical plant blast caused 'casualties', says Uzbekistan

He said China-Pakistan Economic Corridor would open new avenues of development and prosperity in terms of business opportunity and trade.

He said the government was making sincere efforts to uplift the sector. In this regard, Punjab Agricultural Policy was being revamped to address the problems.

He opined that the establishment of farmers' cooperative had become imperative for the promotion of modern agri trends and to bring the farming community out from the clutches of financial issues.

Earlier, in the briefing, UAF Vice-Chancellor Prof Dr Iqrar Ahmad Khan said the government must promote drill sowing and quality seed especially for wheat and cotton that will enhance the growth rate upto 4%.

He added in Okara, cultivation of maize and potatoes had lowered the soil fertility for which we need to introduce the soybean as third crop. He urged the government to establish a soybean centre for research and development purposes.

He said that that the country was losing the grains and fruits from 20 to 40 percent in the post harvest losses for which we have to promote the modern post harvest practices.

He said, "Amid the situation of climate changes, we have to invest on breeding to develop the climate resilient varieties."

Published in The Express Tribune, February 25th, 2017.