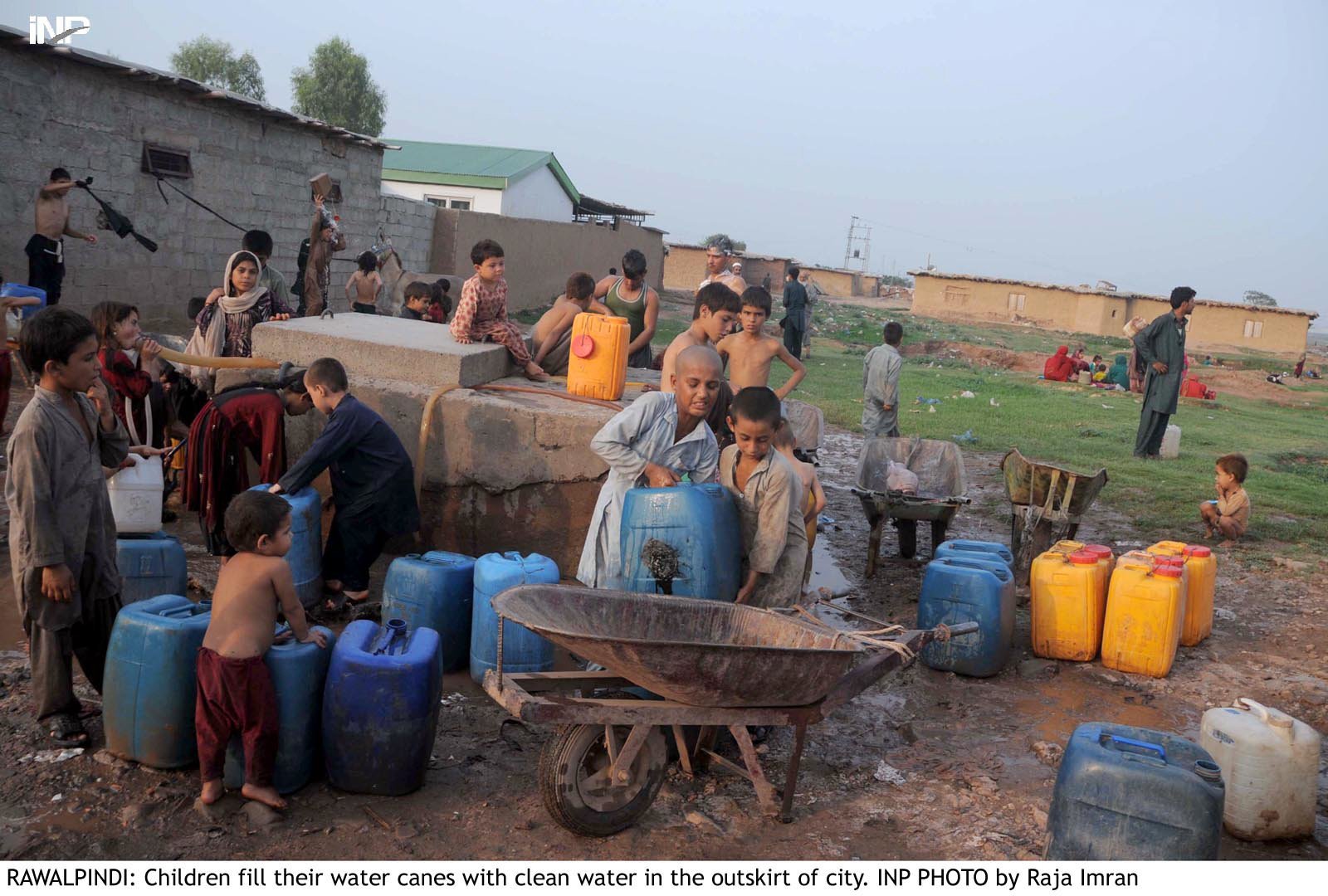 ---
LAHORE: The mega Saaf Pani project has been delayed due to  inefficiency and unprofessional attitude of some of the responsible officers of this project.

This was said by Chief Minister Shehbaz Sharif while chairing a meeting in Lahore on Friday.  He added the government initiated the project to provide drinkable water to the people as it was the basic right of every citizen.

The CM maintained water roadmap under the Saaf Pani Programme will be helpful in monitoring of water filtration plants. He said Saaf Pani North and Saaf Pani South companies have been formed for the implementation of the project.

Meanwhile, Shehbaz Sharif also met with Ulf Meyer Scharenberg, the CEO of German firm Fichtner Water and Transportation. On the occasion the chief minister said, "We welcome technical cooperation extended by the German company for the provision of potable water to the rural population."

Ulf Meyer assured that his company will provide every possible support to the Punjab government for the provision of drinkable water to the people.

He pointed out, "The solid waste management roadmap has been made to improve cleanliness system in the big cities." He added that cleanliness system will be improved in seven big cities by June 2017.

Published in The Express Tribune, February 25th, 2017.