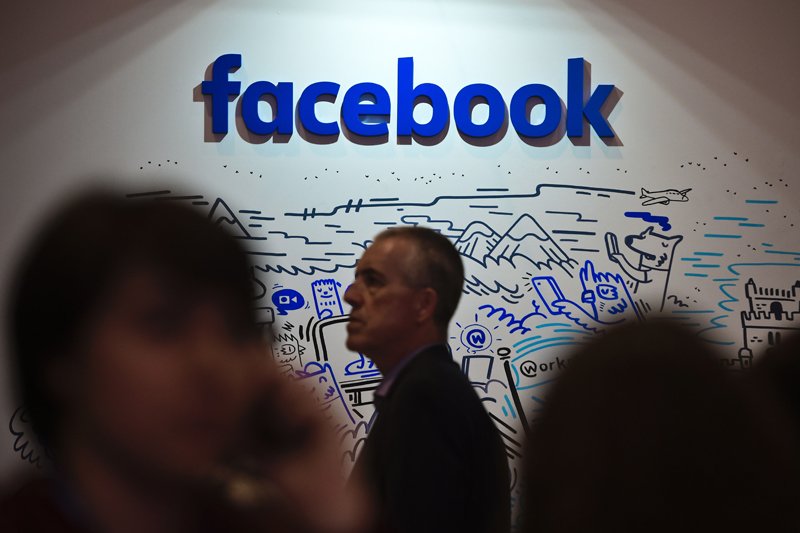 ---
Facebook has been letting users to add filters for quite sometime now. In December last year, it even started allowing people to upload their frames to Facebook provided they match the quality standard of the social media platform.

Asia is now Facebook's biggest region

Now Facebook has added nearly 200 flags to its Profile Frames feature that lets you overlay imagery filters atop your profile photo.

Unlike the full-photo filters that Facebook had released after many tragic events and also in support of specific causes, the latest flag feature is added on upper-left corner of your profile picture.

Here's how you can do it

Go to > facebook.com/profilepicframes, and type the name of the country flag of which you want to add to your profile photo, select it and pres 'Use as Profile Picture'. You can also set for how long you want to add the flag for.




While today's update of profile flags by Facebook appears in line with Mark Zuckerberg's new manifesto of finding your community on the popular social networking site, TechCrunch's Josh Constine argues that it contradicts the view of the world as a unified global community. "If users are proudly waving their country's flag all over Facebook, it might make them appear even more foreign to users from elsewhere."

Mark Zuckerberg envisions Facebook as a 'global community'

However, despite all the arguments, the latest feature might come in handy in striking conversation with strangers on Facebook instantly knowing where are you from.

Have something to add to this story? Share it in the comments section below.
COMMENTS
Comments are moderated and generally will be posted if they are on-topic and not abusive.
For more information, please see our Comments FAQ