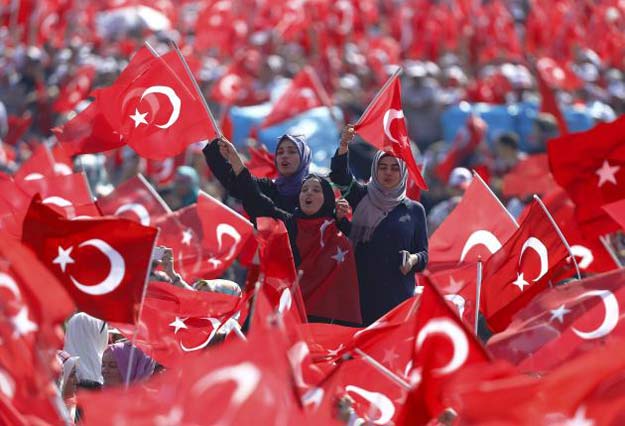 ---
BERLIN, GERMANY: More than 130 Turkish diplomats, soldiers and their family members have sought refuge in Germany since last July's failed coup, according to German government data in documents seen by AFP on Friday.

Two Pakistanis who travelled the treacherous migrant trail to reach Germany

"The government is aware of 136 asylum applications filed by diplomatic passport holders from Turkey. They also include family members," said the interior ministry in a written reply to a query from a lawmaker.