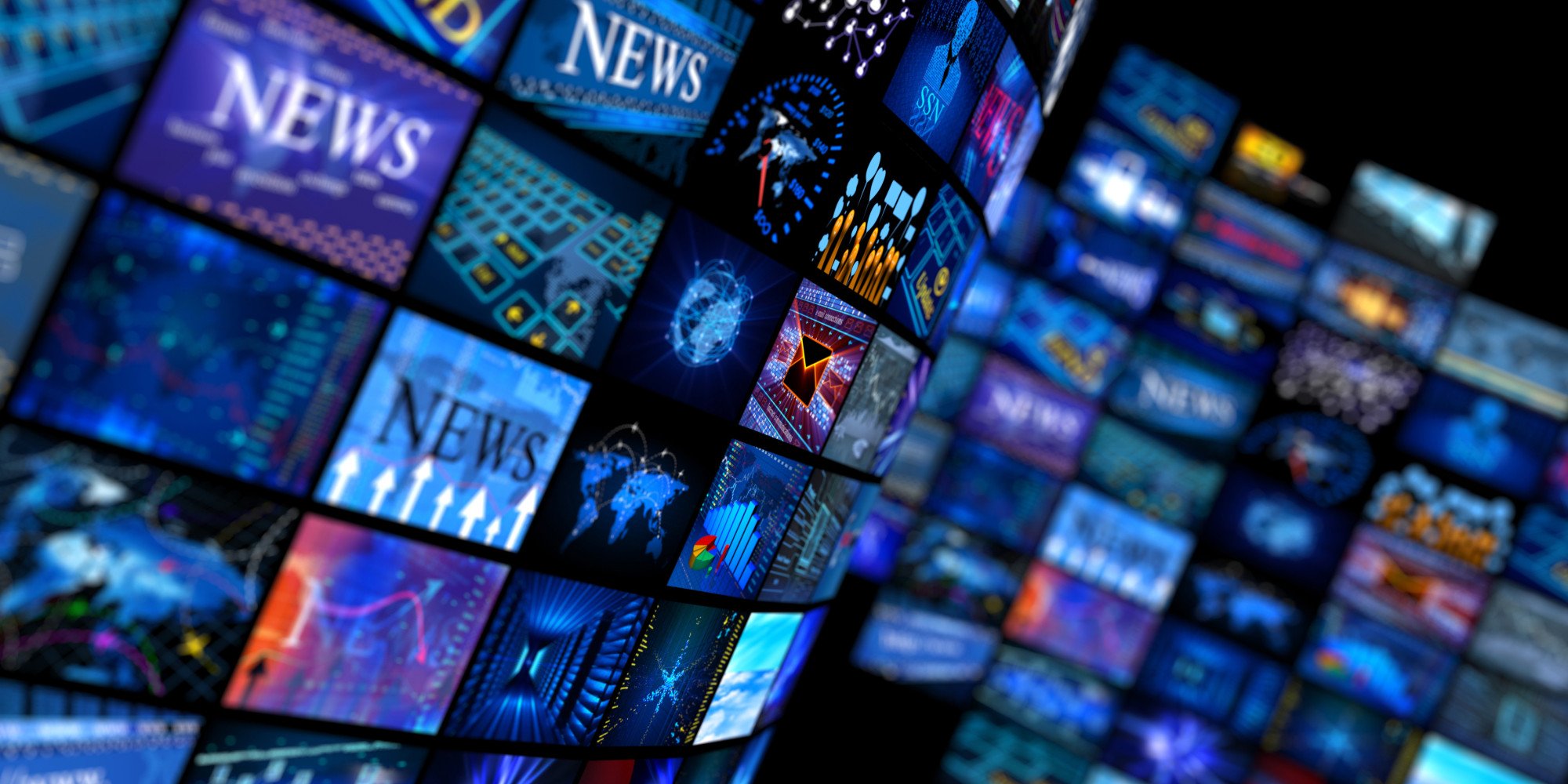 ---
LAHORE: The Lahore High Court has sought replies from the federal and provincial governments about their policy on media advertisements. An advertisement agency's head had filed a writ petition alleging the government had been running media campaigns without any uniform policy.

Representing petitioner Inam Akbar, Advocate Saad Rasool argued both the federal and Punjab governments had been distributing advertisements among media houses on the basis of personal liking and disliking. The public money, he alleged, had been misused for personal promotions of a few individuals in the name of government advertisements.

The counsel claimed the governments had been influencing editorial policies of media houses against huge disbursement of advertisements. He requested the court to call 10-year record of advertisements given to print and electronic media and direct the governments to device a uniform policy.On Thursday, Lahore High Court Chief Justice Syed Mansoor Ali Shah sought replies from the governments within two weeks.

Published in The Express Tribune, February 24th, 2017.