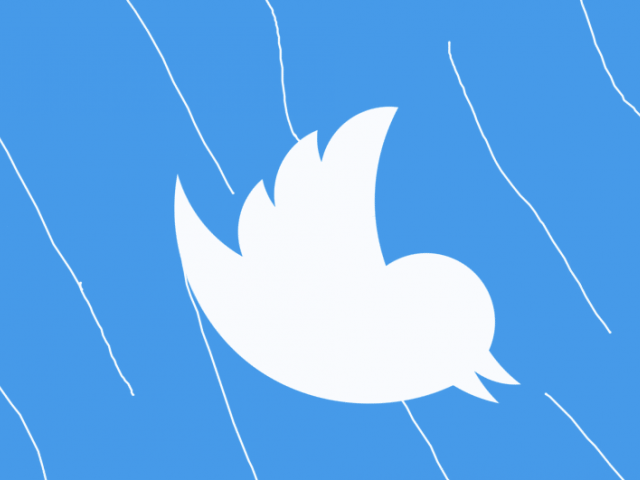 ---
"Gotta sign up for Twitter, otherwise I'd never know what the President is doing – said nobody to nobody." That's how one Twitterer greeted the news that the social network added only two million users during the US election even though it was constantly in the news as the primary soundboard of the tub-thumping Donald Trump.

Twitter lost users in early 2016 and then failed to grow much as the year progressed.

Twitter is now worth less than its Chinese clone

Over in China, Twitter clone Weibo is still soaring. It now has 313 million users active each month, the company revealed yesterday, versus 319 million on Twitter. At their very different rates of growth, Weibo will certainly surpass Twitter in the next round of earnings reports after the January to March quarter.




Although there's pretty much zero overlap between Twitter and Weibo in their user base, it's a striking contrast of fortunes. Both have formidable rivals – Twitter is up against Facebook, while Weibo battles WeChat – that are themselves growing strongly.

Twitter plunges 19% on report Google won't bid

Twitter and Facebook are blocked in China.

"By building better communication channels between users, Weibo avoided Twitter's fate of becoming a one-way digital soapbox for celebrities and companies," says Leo Sun, an analyst at The Motley Fool. The Chinese app has seen a recent boom in live streaming. Unlike with Twitter's Periscope, Weibo's live viewers can give virtual gifts – which cost real money – to broadcasters, encouraging a steady stream of entertaining live content.

This article originally appeared on Tech in Asia.