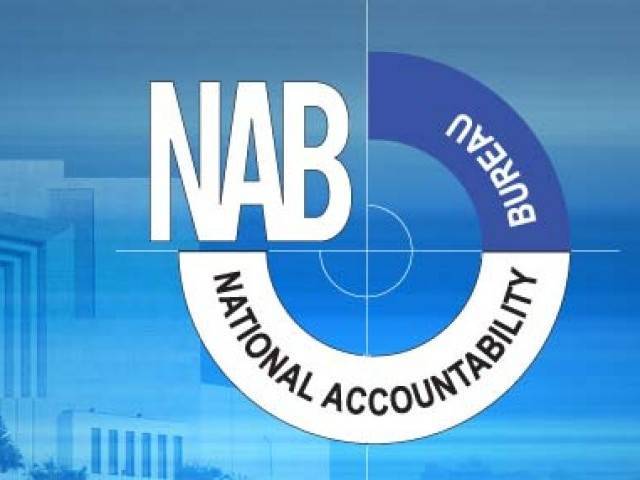 ---
ISLAMABAD: A day after National Accountability Bureau (NAB) chairman took notice of complaints against a brokerage house, the bureau's Rawalpindi chapter has arrested its director.

He was also presented before an accountability court which granted the bureau 10-days remand.

According to NAB, Hassan Waheed, the director of brokerage house AWJ Securities Pvt Ltd, was arrested on Wednesday on charges of corrupt practices and cheating the public at large of Rs260 million while selling and purchasing shares in the stock exchange.

The Securities Exchange Commission of Pakistan (SECP) had filed a complaint that the AWJ Securities director had defrauded the public at large and that 120 people had filled complaints against the accused, with a total liability of approximately Rs260 million.

Waheed had collected the money from the public to buy and purchase shares for trading in the stock exchange with malafide intentions.

NAB presented Waheed before an accountability court which granted the bureau physical remand of the suspect for 10 days.

Earlier, NAB Chairman Qamar Zaman Chaudhry had on Tuesday taken notice of two complaints lodged by the SECP regarding MR Securities (SMC-Private) Limited (MRSPL) and AWJ Securities Private Limited.

There were complaints about the two brokerage houses, registered with SECP, for not transferring, delivering securities and not paying cash to investors and had allegedly cheated their investors.

Separately, NAB Khyber-Pakhtunkhwa arrested two people for allegedly embezzling Rs60 million meant for constructing a road in the Kurram Agency.

Those arrested included Faiz Muhammad, an executive engineer in the Highway Division of the Kurram Agency C&W department, and contractor Nadir Khan.

The Federally Administered Tribal Areas Development Authority (FDA) had allocated Rs80 million to build a 6.5 Km-long shingle road from Malota to Shagai and a 3.5 Km shingle road from Daradar to
Zora Top.

The FDA had tasked the Kurram Agency Highway Division C&W Department to build the roads.

However, an inquiry revealed that road was not built even though payment had been made. The two were suspected to have embezzled over Rs60 million.

The two are expected to be presented before an accountability court in Peshawar for their physical remand.

NAB Khyber Pakhtunkhwa, investigating the matter, is expecting to make further arrests in the case.

Published in The Express Tribune, February 23rd, 2017.