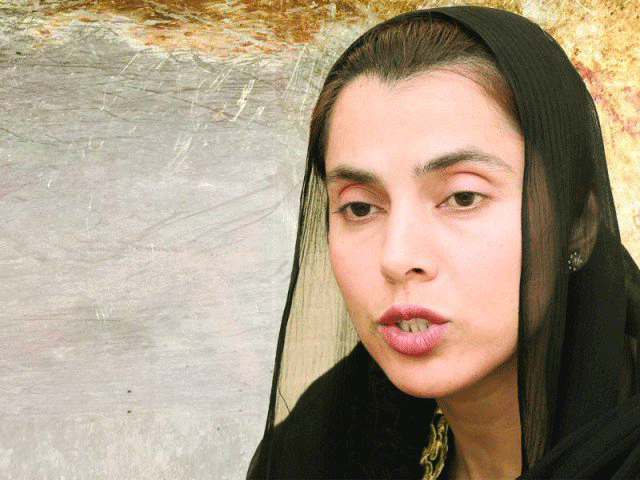 ---
LAHORE: Ayesha Mumtaz, former director of the Punjab Food Authority (PFA), has been appointed as the Deputy Secretary of the Punjab Higher Education Department (HED).

However, she has applied for six months leave before joining the department, The Express Tribune has learnt. According to details, Mumtaz's appointment to the HED was made by the Services and General Administration Department (S&GAD) on Tuesday.

Ayesha Mumtaz may be questioned over 'corruption'

However, even before the HED was notified and Ayesha Mumtaz took charge of her position, she applied for six months leave.

According to an official of the department, Ayesha Mumtaz cited personal reasons for the leave. Her application had been received by the department.

However, an official noted that no decision had been taken by the department on the matter, thus far. At the HED, an official confirmed Ayesha Mumtaz's appointment, along with other officials who had been posted to the department.

Contamination abound: Top court orders lab tests of milk, water

However, the department was waiting to receive a notification by the S&GAD. Ayesha Mumtaz did not respond to requests for comments.

Ayesha Mumtaz may be questioned over 'corruption'

Last month, Mumtaz, famous for taking stern action against the providers of substandard food was likely to be investigated in a corruption inquiry being carried out by the Special Branch.

The branch was investigating overall malpractice in the workings of the authority.

The Special Branch Police, via a letter, asked the Punjab Food Authority to provide them with names of officers involved in malpractices. The inquiry, according to the details in the letter sent to PFA, began with a junior employee of the authority, who in a short span of time, reportedly accumulated Rs5 million worth of property during his tenure.  The junior employee, according an official of PFA, was suspected to be the front man of former PFA Director Operations Ayesha Mumtaz in her alleged corruption.

Published in The Express Tribune, February 23rd, 2017.