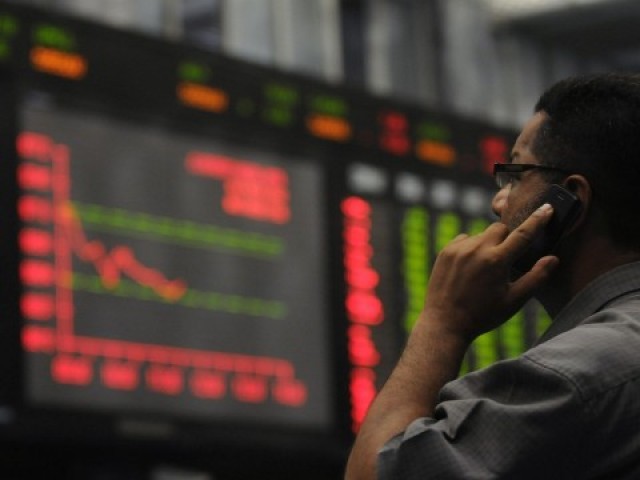 ---
KARACHI: Watchdogs continued to keep a close eye on brokerage firms, unearthing a third scam within a couple of months ahead of the official handover of the Pakistan Stock Exchange's (PSX) management control to a Chinese consortium.

"MAM Securities is now under investigation. The Securities and Exchange Commission of Pakistan (SECP), the apex regulator, has seized its record from its head office in Islamabad," an official monitoring the ongoing clean-up operation told The Express Tribune.

Brokerage fraud: Victims form body to help recover Rs5b

The PSX - the frontline regulator of brokerage firms - and Central Depositor Company (CDC) - a stakeholder that shares responsibility of safeguarding investors' money - have already suspended MAM Securities' accounts and trading terminals.

An official at CDC told "the brokerage house has been found guilty of discrepancies in its clients sub-account."

He said that the firm has invested and divested funds belonging to its clients without authorisation. The CDC has asked MAM Securities to transfer shareholdings to authorised CDC accounts from sub-accounts maintained with the brokerage firm.

"The owner (of MAM Securities) has failed to give a satisfactory response. This led to the suspension of its accounts," CDC official said.

An official at PSX added that the Regulatory Affairs Department at the stock market remained equally busy in inspecting and investigating securities firms.

"The regulatory affairs department is busy in holding day-long hearings of several firms," the official said.

Another brokerage firm defaults within two weeks

The SECP official added the latest scam was also detected by the Joint Inspection Team, which kept conducting random inspection of brokerage firms.

The SECP official added that the National Accountability Bureau (NAB), in a joint operation, has arrested Hassan Waheed Khan, a director at AWJ Securities and the owner's son.

A SECP statement added the arrest was made on Tuesday night. "The NAB team also raided the office of AWJ Securities located at the second floor of the Stock Exchange Tower, Islamabad and seized all the relevant record," it said.

"NAB Rawalpindi presented the arrested Director of the said brokerage at NAB court on Wednesday and secured a 10 day physical remand for investigations. The brokerage house is accused of defrauding public at large," it added.

On a reference from the Chairman SECP, Zafar Hijazi, NAB has started extraordinary investigations over the default made by MR Securities and AWJ Securities.

Making changes: PSX initiates process to launch derivatives

The owner of MR Securities, Mazhar Rafiq, has gone 'missing' since the SECP asked him to submit office records.

Published in The Express Tribune, February 23rd, 2017.

Like Business on Facebook, follow @TribuneBiz on Twitter to stay informed and join in the conversation.
COMMENTS (1)
Comments are moderated and generally will be posted if they are on-topic and not abusive.
For more information, please see our Comments FAQ