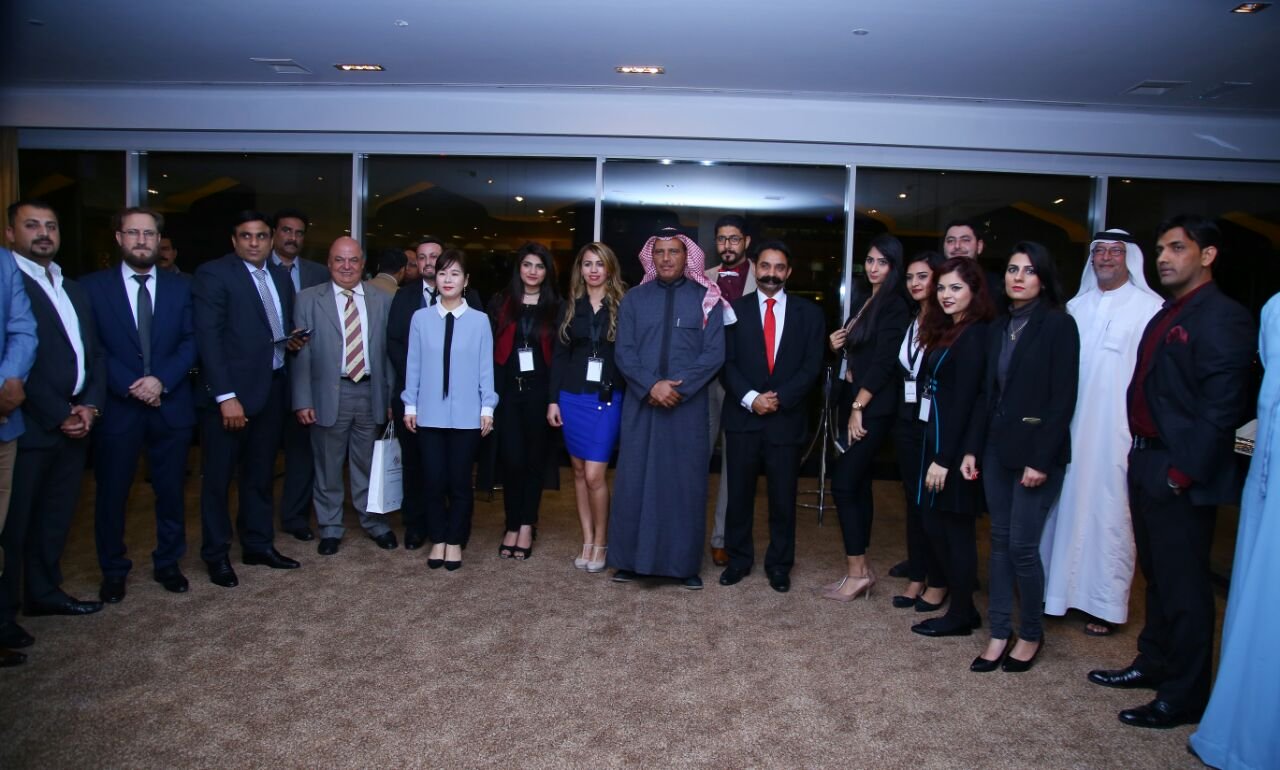 ---
Investors at the Aspire World Investments summit in Dubai have expressed a keen interest in investing in various sectors in Pakistan. Aspire World Investments has already announced its plans to develop 56 specialised economic zones in Pakistan as part of its China-Pakistan Economic Corridor investment initiative.

Dr Munir Ahmad, the president of Aspire World Investments Dubai elaborated the investment strategy of his group during the high-profile summit organised at the Dubai World Trade Centre. He announced a highly ambitious five-stage investment propulsion plan to develop the 56 specialised economic zones inside Pakistan and welcomed the global community to benefit from the highly lucrative investment climate in the country. Aspire World Investments Group CEO Umair Mehmood, informed participants about recent investment partnerships with companies from USA, UK, France, Ireland, Saudi Arabia, South Korea and Pakistan.

Addressing the summit, Muhammad al Khalidi, who represented a group of investors from Saudi Arabia, expressed his interest in the recent developments in Pakistan. He said that private investors from Saudi Arabia are keen to extend their investment portfolio in multiple sectors inside Pakistan.

Simon Calton, CEO of Carlton James Group USA, shared his portfolio extension plans for the GCC and Pakistan. Meanwhile, Dooh Mi Soon, who represented a South Korean business delegation, was delighted to be part of the Aspire Business Hub.