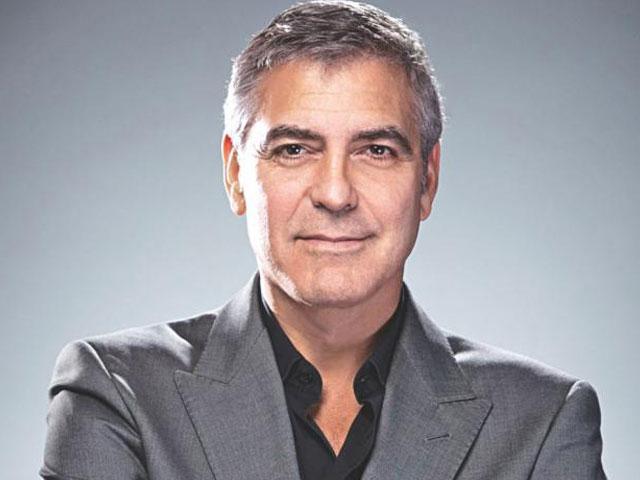 ---
Actor-filmmaker George Clooney has branded US President Donald Trump a "Hollywood elitist" and a "demagogue."


In an interview with French channel Canal+, Clooney said that Meryl Streep "had every right to speak up" at the Golden Globes against Trump.

"When Meryl spoke, everyone on that one side said, 'Well that's elitist Hollywood speaking.' Donald Trump has 22 acting credits in television. He collects $120,000 a year in his Screen Actors Guild pension fund. He is a Hollywood elitist," Clooney said.

US Muslim ban won't happen: George Clooney

Clooney went on to slam Trump's chief strategist, Steve Bannon.

"Steve Bannon is a failed filmwriter and director. That's the truth. That's what he's done. He wrote a Shakespearean rap musical about the Los Angeles riots that he couldn't get made. He made a lot of money off Seinfeld. He's elitist Hollywood, I mean, that's the reality," he said.

The actor also called for journalists to continue to hold Trump's "feet to the fire."

Is George Clooney calling quits on his acting career?

"We have a demagogue in the White House. We need the Fourth Estate, which is journalists, to hold his feet to the fire," Clooney said. "They didn't do a very good job during the campaign and they haven't done a particularly good job yet, but those things will change," he added.

Have something to add in the story? Share it in the comments below.
COMMENTS
Comments are moderated and generally will be posted if they are on-topic and not abusive.
For more information, please see our Comments FAQ