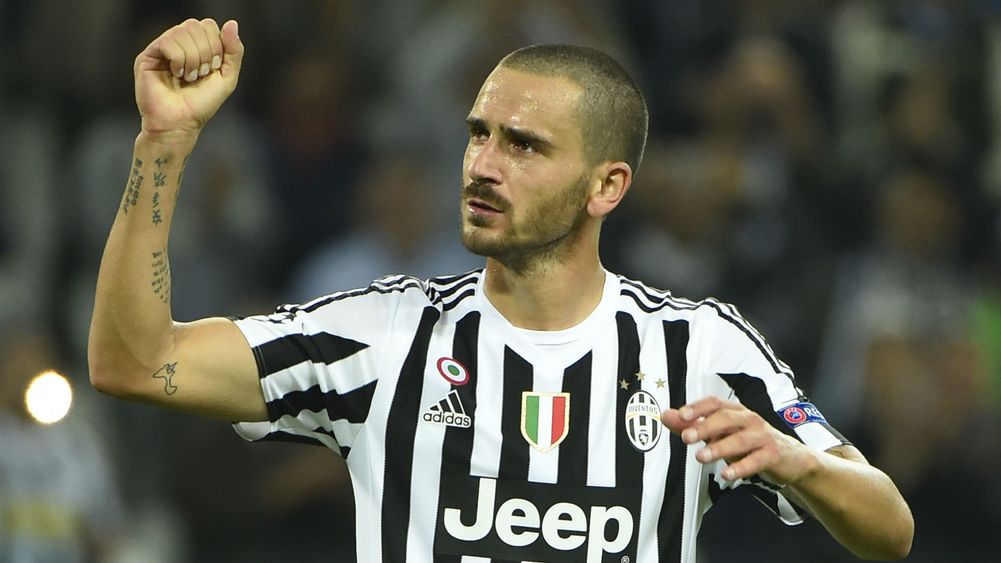 ---
ROME: Juventus centre-back Leonardo Bonucci will watch his team's Champions League last 16 first leg against Porto in Portugal on Wednesday from the stands after a row with coach Massimiliano Allegri.

"Bonucci will be in the stand tomorrow. It is a justified decision, out of respect to the team, the supporters and the club. And the matter is closed," Allegri told reporters in Portugal on Tuesday.


Dybala sparks 10-point lead for Juventus


"It is my decision and I have informed the club. Bonucci understood because he is an intelligent boy and an important player for Juventus," he added.

The Italy defender exchanged heated words with Allegri at the end of last Friday's 4-1 win over Palermo in Serie A and has since been fined by Juve.


Juventus extend Serie A lead to seven points


Allegri accepted that his own conduct had been "inappropriate" in the affair and revealed he would be making a donation to charity to atone.