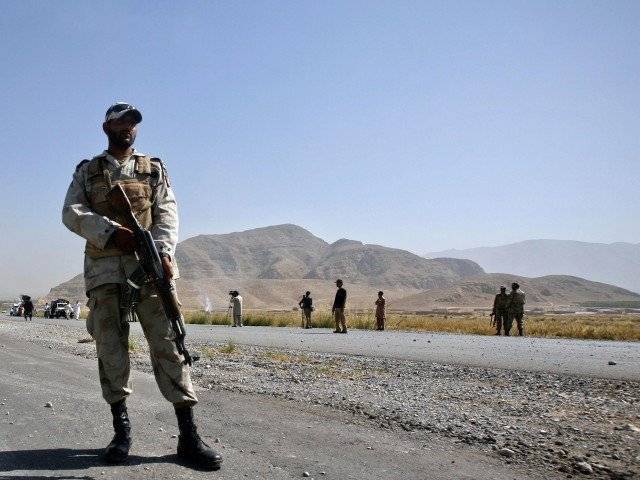 ---
QUETTA: At least seven people were killed and 24 others, including women and children, were injured in two separate accidents in Subatpur and Lasbela districts on Tuesday.

Some five people were killed and 21 others were injured when a bus carrying a marriage party fell into a canal, in Subatpur district. Police officials said that the people of Goth Musharraf Khosa went to attend a marriage ceremony in Goth Dil Murad when the bus took a fatal plunge.

"The bus, carrying marriage party, fell in a canal after the driver lost control of the vehicle," police said, adding that four persons travelling with the marriage party were killed on the spot.

Police and rescue agencies rushed to the site and started rescue operations. They managed to rescued 21 injured persons who were shifted to district hospital.

Separately, at least two persons were killed while three others were injured in collision between a truck and car in Gaddani on Tuesday.

According to details, the accident took place at Gaddani where the labourers of the ship breaking yard had left for work when they met with the accident.

Published in The Express Tribune, February 22nd, 2017.