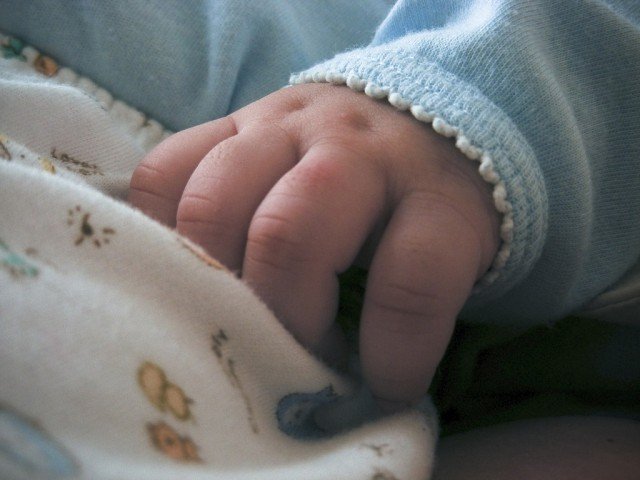 ---
ISLAMABAD: The Federal Shariat Court (FSC) validated on Tuesday the option of using 'test tube baby' method for conceiving babies.

In its verdict, the court declared "if a baby is born through mechanical/medical process where the sperm belongs to the actual father and the egg to the actual mother and the child is born by the actual mother…the procedure would be legal and lawful".

It clarified, however, that in all other cases, "the surrogacy procedure would be unlawful and against the injunctions of Quran and Sunnah".

A full bench of the FSC comprising Chief Justice Riaz Ahmad Khan, Justice Allama Dr Fida Muhammad Khan and Justice Zahoor Ahmed Shahwani, in exercise of jurisdiction under Article 203-D of the Constitution examined the issue of surrogacy in light of Islamic injunctions.

Islamic Ideology body okays test tube babies, terms sex-change operations 'un-Islamic'

The court directed for appropriate amendments in Section 2 of the Contract Act, 1872 and in Pakistan Penal Code (PPC), calling for suggestions in this regard by August 15, 2017.

It ordered for addition of clauses in the PPC regarding the definition of surrogacy, and punishments with imprisonment and fine.

There shall be punishments for the couple which arranges a surrogate, the surrogate herself, as well as the doctor who maintains the sperm bank or egg bank, and those who carry on the surrogacy procedure, the court said. License of any doctor involved in the un-Islamic procedure of surrogacy should also be cancelled, the FSC ordered.

In 2013, the Council of Islamic Ideology (CII) Pakistan said test tube babies were allowed in Islam but with certain conditions.
COMMENTS (4)
Comments are moderated and generally will be posted if they are on-topic and not abusive.
For more information, please see our Comments FAQ