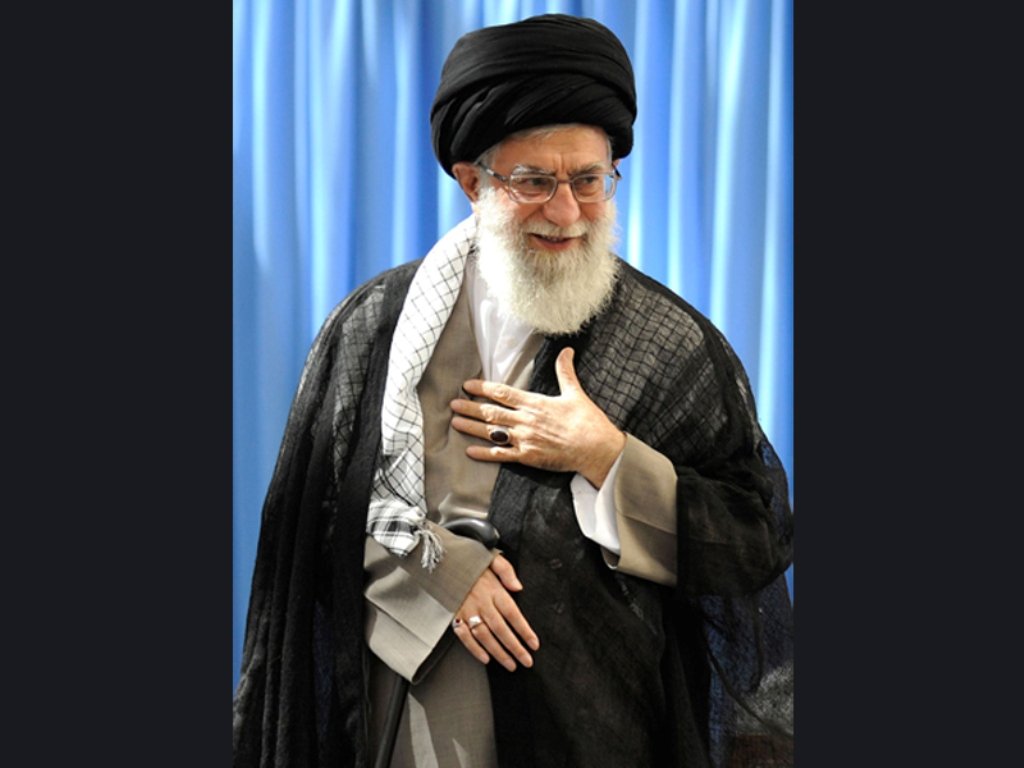 ---
TEHRAN: Iran's supreme leader Ayatollah Ali Khamenei called on Tuesday for the "complete liberation" of Palestine from the "tumour" of Israel, renewing his regime's refusal to recognise Israel's right to exist.

Khamenei was speaking at the sixth international conference in support of Palestinian intifada (uprising), one of a number of showcase events the Tehran authorities organise in solidarity with the Palestinians.

Khamenei tells Trump 'no enemy can paralyse' Iran

"This cancerous tumour, since its start, has grown incrementally and its treatment must be incremental too," Khamenei said in a speech broadcast live on state television.

"Multiple intifadas and continuous resistance have succeeded in achieving very important incremental goals.

"It continues to advance towards its other objectives, ultimately the complete liberation of Palestine," he added.

Ever since the Islamic revolution of 1979, Iran has been implacable in its opposition to Israel and has provided extensive support to Palestinian militant groups. It expressed strong backing for the two Palestinian intifadas of 1987-1993 and 2000-05.

Hardliner Mahmoud Ahmadinejad, who served as president from 2005 to 2013, famously called for Israel to be "wiped off the map", a comment that sparked an international outcry.

Iranian officials have said the call refers to the state not the people, and underline that the Islamic republic has its own Jewish community.

Iran will retaliate if US renews sanctions: Khamenei

But Khamenei's renewed reference to Israel as a "tumour" comes as new US President Donald Trump fills his administration with appointees with hawkishly pro-Israel and anti-Iran views.

Trump's pick for ambassador to Israel, David Friedman, has gone on the record calling on Sunni Arab states to ally with the Jewish state against Shia Iran.
COMMENTS (1)
Comments are moderated and generally will be posted if they are on-topic and not abusive.
For more information, please see our Comments FAQ