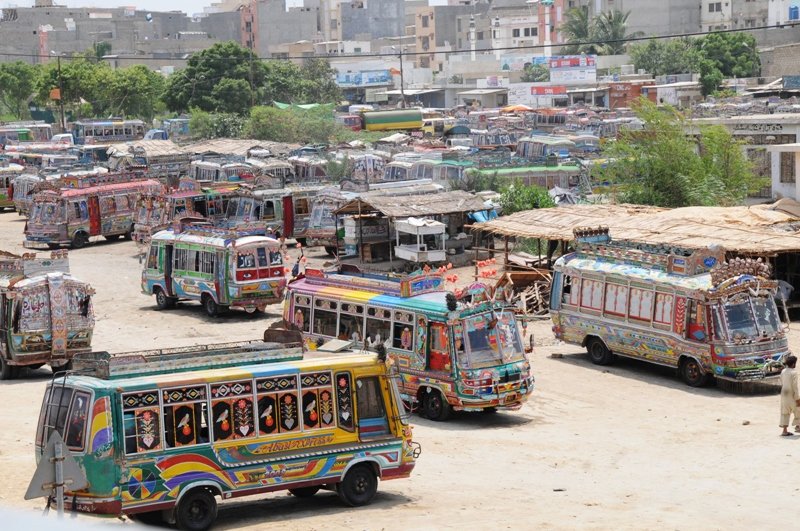 ---
KARACHI: The Sindh government announced on Tuesday it was launching a City Bus Service in Karachi given the delays being faced in completion of other transport projects in the metropolis.

"We are launching the City Bus Service because Abdul Sattar Edhi Line [Orange Line BRT], Green Line BRT, Blue Line BRT and Red Line BRT are facing delays," Sindh Transport Minister Nasir Hussain Shah told journalists at the Sindh Secretariat.

The transport minister said initially 600 buses will be imported with special concessions in fare for senior citizens and students. "The government will act against those buses that are unfit for travelling," Shah said.

Why did six students die in Karachi during road construction?

For a majority of Karachi residents who don't own an automobile, public buses are their main source of transport. However, unlike big cities in other parts of the world, Karachi probably has the worst public transport system. Rusty vehicles, untrained drivers and no timetable make Karachi's public transport inconsistent, unreliable and unsafe.

Regarding Karachi Circular Railway (KCR), the minister said it was a significant project and it was being worked upon. "Karachi commissioner is heading a committee which will oversee the evacuation of the Railway's encroached land in the city," he said.

The total length of the KCR is 43.24 km of which 14.95 km will be on ground and 28.18 km will be elevated. The expected KCR ridership is 550,000 while there will be 24 stations of which 10 are to be on ground and 14 elevated.