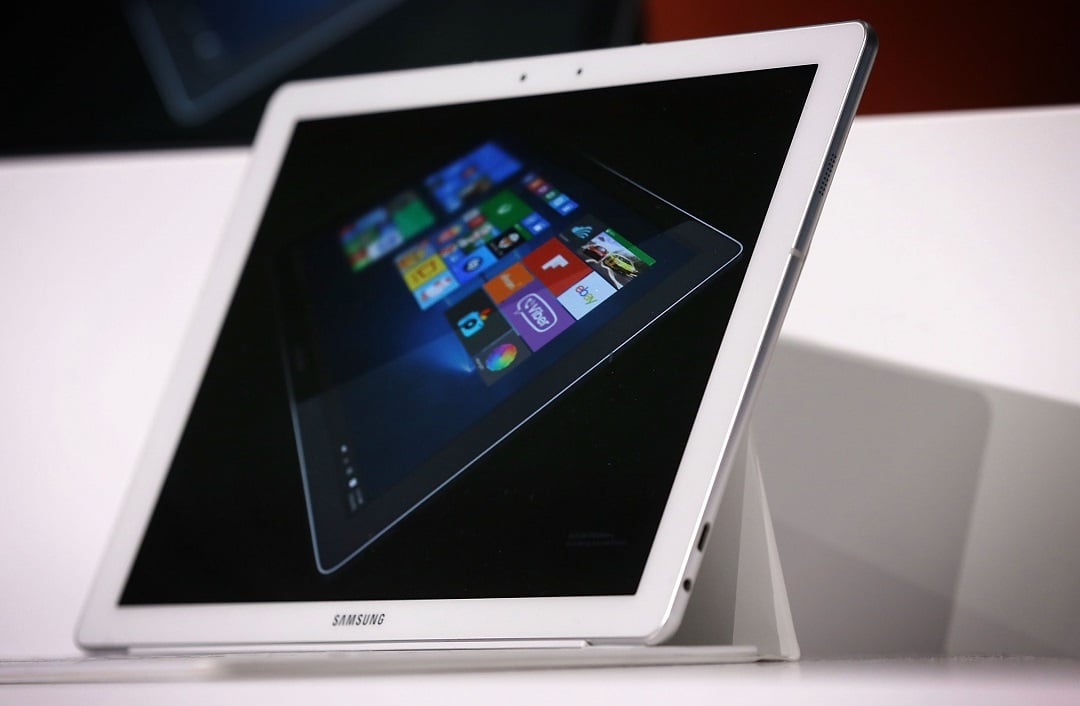 ---
Samsung is all set to showcase its latest tablet at the Mobile World Congress (MWC) event next week however leaked images of the Galaxy Tab S3 have appeared online ahead of the device official unveiling.

The tablet was submitted to Taiwan's National Communication Propagation Committee for regulatory approval prior to its release where it was photographed.

Samsung to reveal new tablet this month

The leaked images show what looks to be the Galaxy Tab S3 in a glossy black finish featuring the familiar Samsung design with what seem to be glass panels on the front and back. The metal frame around the edges is also less visible this time around which might be painted to match the black colour.




The leak, however, does not dwell into the specs of the device though earlier rumour gave us a fair idea of what to expect. The tablet is expected to have a 9.6-inch QHD resolution display and a Snapdragon 820 chipset from Qualcomm paired with 4GB of RAM along with a 12MP back and a 5MP front camera.

Samsung won't unveil Galaxy S8 at MWC show this year: executive

Samsung was also expected to showcase its flagship smartphone Galaxy S8 at this year's MWC event. However, a statement issued by Samsung Mobile chief Koh Dong-jin last month confirmed that the Galaxy S8 won't make it to the event this time.




The South Korean manufacturer sent out invitations for its press event earlier this month including an image of what appeared to be the new tablet.

This article originally appeared on SamMobile.

Have something to add? Please share in the comments below.