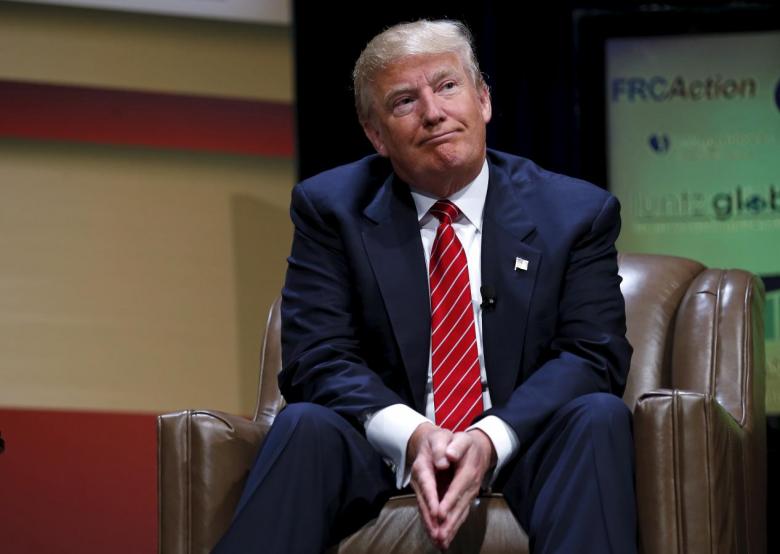 ---
A senior National Security Council adviser was reassigned to his old job at the National Defence University, a White House spokeswoman confirmed, after he criticised the Trump administration's Latin American policies.

According to the CNN, Craig Deare was removed from his role as a senior adviser at the National Security Council's Western Hemisphere division on Friday and "sent back to his original position," said Sarah Sanders, a White House spokeswoman. Deare had been assigned to the NSC by the Trump administration.

Deare reportedly knocked the Trump administration's handling of Latin American policies during a speech at The Wilson Center Thursday in Washington. He also criticised overall White House dysfunction, Politico reported based on a source.

Fielding questions about Deare's reassignment, Sanders said that people who don't agree with President Donald Trump should not have a job in his White House.

"I don't think that any person that is there in order to carry out the President's agenda should be against the President's agenda," Sanders said during a briefing with reporters in West Palm Beach, Florida.

"It seems pretty silly that you would have someone who is not supportive of what you are trying to accomplish there to carry out that very thing."

Just a few days before he reportedly was reassigned, Deare was the subject of a scathing op-ed in The Miami Herald written by a former colleague of his who called for him to be fired from the NSC.

Published in The Express Tribune, February 21st, 2017.