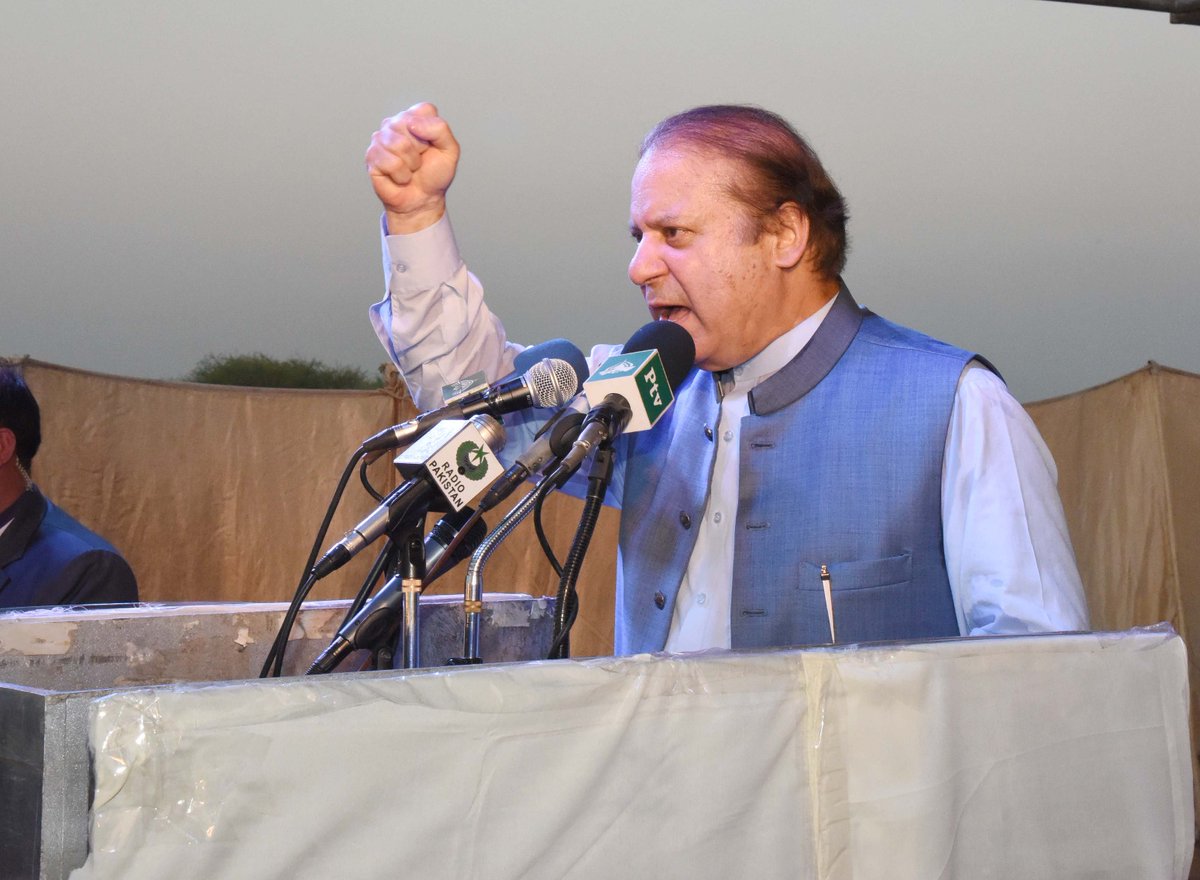 ---
Prime Minister Nawaz Sharif has assured that the government would ensure equal participation of women, as well as other marginalised segments in the democratic process for which special legislative framework  is on the cards.

Nawaz, as the president of the ruling Pakistan Muslim League-Nawaz (PML-N) wrote to CEC Justice (retd) Sardar Raza Khan, apprising him that the government intended including special sections in the proposed electoral laws bill, 2017 to ensure all women eligible to vote are registered as voters.

The CEC in a letter on January 23, asked heads of all the mainstream parties to make sure women and marginalised segments get fair chance of participation in the democratic process.

Having a computerised national identity card is pre-requisite to get registered as a voter. In the updated electoral rolls, the gap between men and women registered voters has crossed 12 million.

"Specific legislative proposals are being incorporated in the draft Election Bill, 2017; its proposed section 47 specifically provides for gender inclusion in the process under the caption; 'special measures for enrolment of women voters", reads the PM's letter, a copy of which was shared with media by the ECP on Monday.

There is a proposal under consideration to cancel results of any constituency where less than 10% women votes are cast. However, some mainstream political parties are averse to this proposal and want this percentage be lowered.

Another suggestion, which came under discussion during a meeting of the parliamentary committee on electoral reforms, was to specify quota of women in the allocation of party tickets for general seats.
COMMENTS (1)
Comments are moderated and generally will be posted if they are on-topic and not abusive.
For more information, please see our Comments FAQ