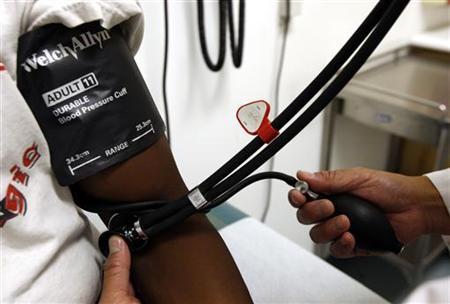 ---
FAISALABAD: The government should take appropriate measures on war-footing basis to ensure smooth genetic manipulation practices in the country and to address international biosafety concerns by observing universal codes of conduct.

These views were expressed by experts during a workshop titled 'Biosafety Measures in Agriculture' on Monday. The event was  organised by the Office of Research Innovation, Commercialization (ORIC), University of Agriculture, Faisalabad.

The speakers said, "There is need to restrict import, export sale, purchase or trading of any living modified organism causing or likely to cause risk to public health, safety or environment."

They maintained, "We should develop linkages with foreign biosafety committees and relevant agencies to ensure that genetic manipulation practices in Pakistan are carried out according to international  protocols so as  to protect the human lives from environmental and health hazards."

They said without biosafety, no one could be sure about the bio-security of a state. "Owing to political instability in our region and terrorism ridden situation it is imperative that we should understand the importance and sensitivity attached with the emerging discipline.

On the occasion, UAF Vice-Chancellor Prof Dr Iqrar Ahmad Khan said in the modern era, biosafety had gained immense importance due to emerging hazards not only posed to peoples' lives but also to environment.

Published in The Express Tribune, February 21st, 2017.
COMMENTS
Comments are moderated and generally will be posted if they are on-topic and not abusive.
For more information, please see our Comments FAQ